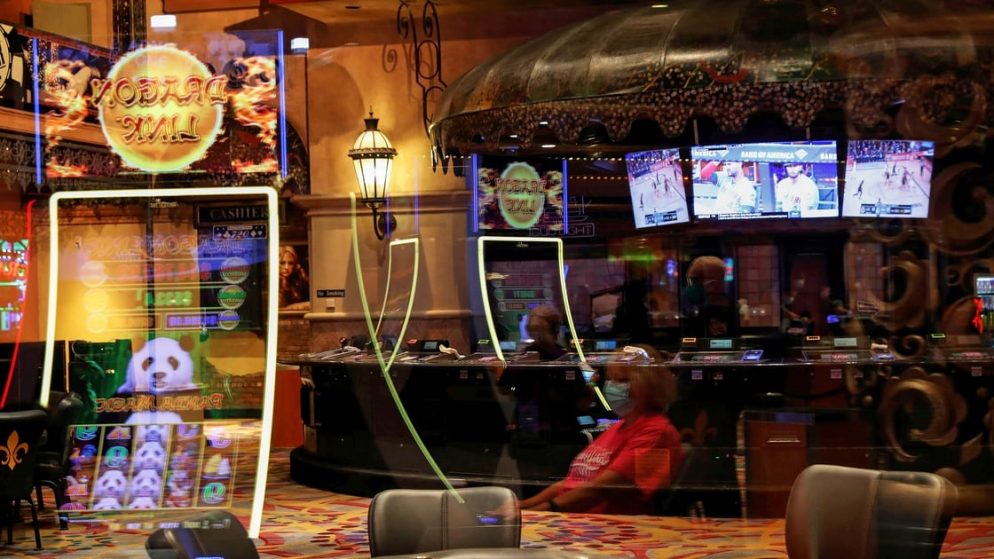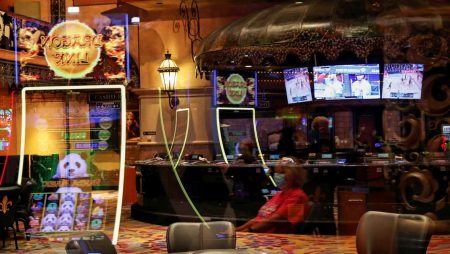 Seems like casinos and sports betting will soon be legalized in Texas! Many gaming advocates keep fighting for legalization, and the progress is noticeable.
A step towards legalization
Two major proposals related to the legalization of casinos and sports betting in Texas have been approved by a Texas House of Representatives committee and will move on to state hearings. However, the Senate still does not approve the legalization of casinos and sports betting.
Compared to the proposals from last legislative session, the situation is better. Last time the committee heard the proposals, they were not rejected. But Las Vegas Sands and other casino and gambling advocates don't seem to be stopping — they will monitor the Texas market as they have for the past two sessions.
The House State Committee decided to approve the law without further debate Monday. Now the fate of gambling in Texas must be decided by voters. Republicans oppose legalizing casinos and sports betting, but a final decision has yet to be made.
If the law is approved, the Texas constitution would have to be changed so that companies can operate in the state. That would require a two-thirds majority of both chambers to agree, which is unlikely to happen.
Senate Lieutenant Governor Dan Patrick, who chairs the Senate, believes that the Senate does not have the much needed support of the Republican Party, which could make the whole process much more difficult.
If gambling supporters are lucky, Bill 2843 would allow casino gambling and Bill 1942 would allow online sports betting operators to offer their services to Texas players. Betting on devices such as cell phones and desktops would be allowed, as would casino sports betting.
A new version of the casino bill was requested by committee members. However, the public does not know what the new "deputy committee" says.
Las Vegas Sands is one of the biggest supporters of legalization in Texas. The company has invested incredible amounts of money in a campaign that will promote sports betting and casino gaming in Texas.
Matt Hirsch, a spokesman for Sands' lobbying efforts, commented, "Today's vote greatly advanced the effort to open resorts in Texas. Texans have made it clear that they want resorts in Texas, and now we're one step closer to ultimately allowing them to decide on this issue."
The main opponents of legalization are Republicans Shelby Slauson of Stephenville, Will Metcalfe of Conroe and John Smithee of Amarillo.
But both sides have arguments: the supporters of gambling continue to talk about the economic growth provided by the money collected from taxes and licenses, while Republicans think about the social consequences of legalization for people, including the risk of increased gambling addiction among players.
Read the news and articles section on Bonus Hunting to keep up with the latest news in online gambling.