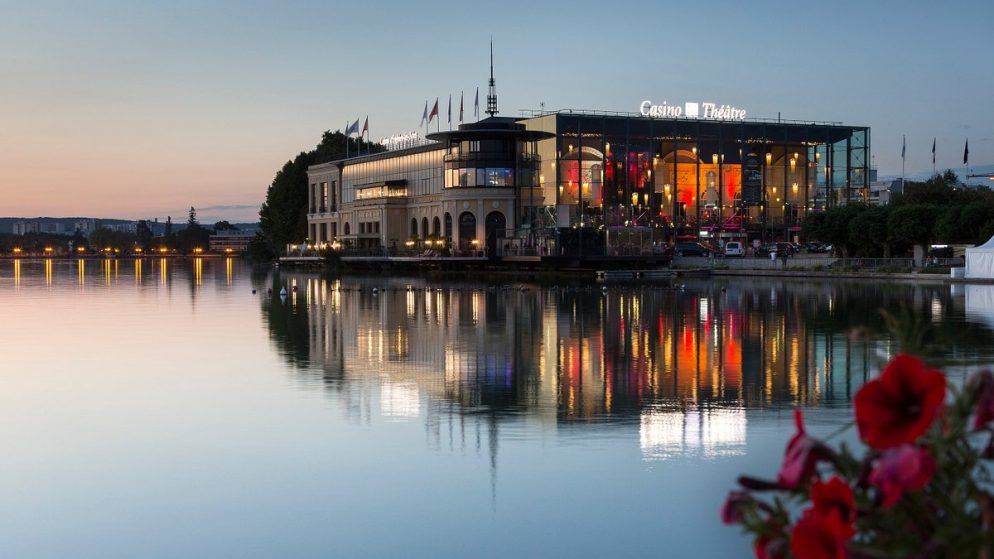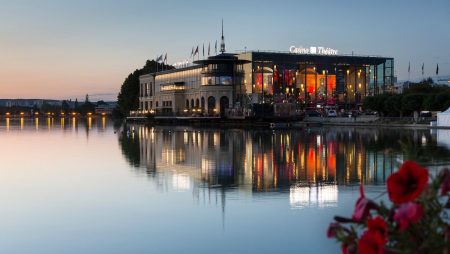 Yesterday, a 24-year-old man with a fake explosive belt tried to rob a casino in Anguen-les-Bains, France, but the robbery completely failed. Security guards apprehended the man and then handed him over to the Val d'Oise police.
A man entered a French casino in Anguilla-les-Bains around 2 p.m. with what looked like a bomb belt. Once inside the Casino Barriere, the man approached the cashier. There he smashed the safety glass of the counter and threatened the employee behind the cash register.
However, casino security eventually prevented the robbery. They calmly talked to the robber and then overpowered him. The fact that security dared to intervene during the casino robbery was because they suspected that the bomb belt the man was wearing was a fake. The investigation also revealed that there were no real explosives in the vest.
Just over 200 people were present at the time of the attempted robbery of the French casino. An evacuation plan went into effect. One of the people present then panicked so much that he jumped off the first floor. This man was not hurt.
As a result, a 24-year-old man was taken to the police. The suspect was not known to the police.
Read the news and articles section on Bonus Hunting to keep up with the latest news in online gambling.