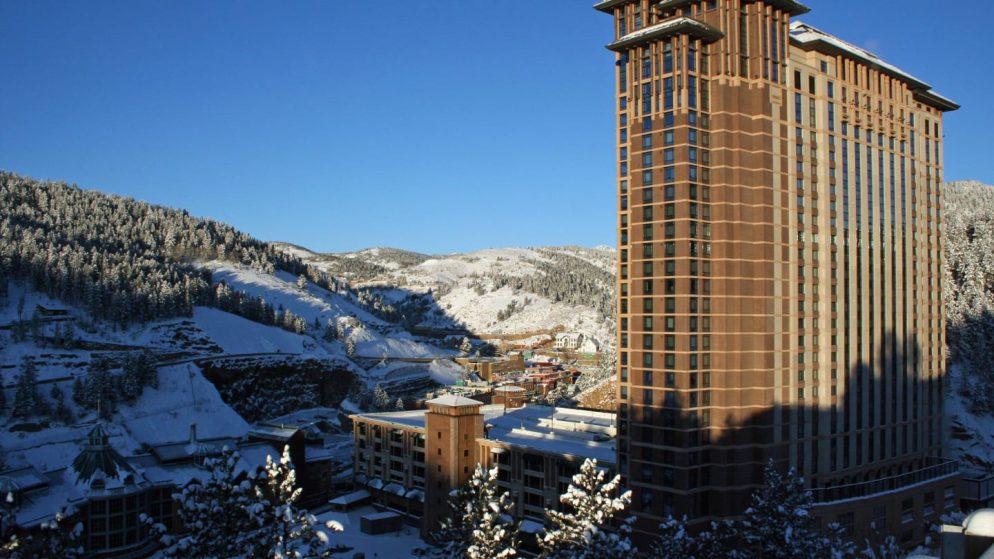 Colorado Governor Jared Polis did not support the casino loan bill and vetoed it.
The proposition was passed in a dubious way by the state assembly earlier this month. Politicians in both parties said the vote took place late Saturday night, which dissenters said was deliberate.
If the governor had signed the bill into law, it would have allowed Colorado casinos to issue loans starting at $1,000. But Jared Polis vetoed the bill, citing that such a law could exacerbate player problems.
We have serious problems with the ability of a person with a gambling addiction to freely consent to receive credit while gambling.
Governor Polis, first elected to the state's highest office in 2018 and re-elected last year, added that he supports tourism development in the state.
Read the News and Articles section on Bonus Hunting to keep up with the latest news in online gambling.