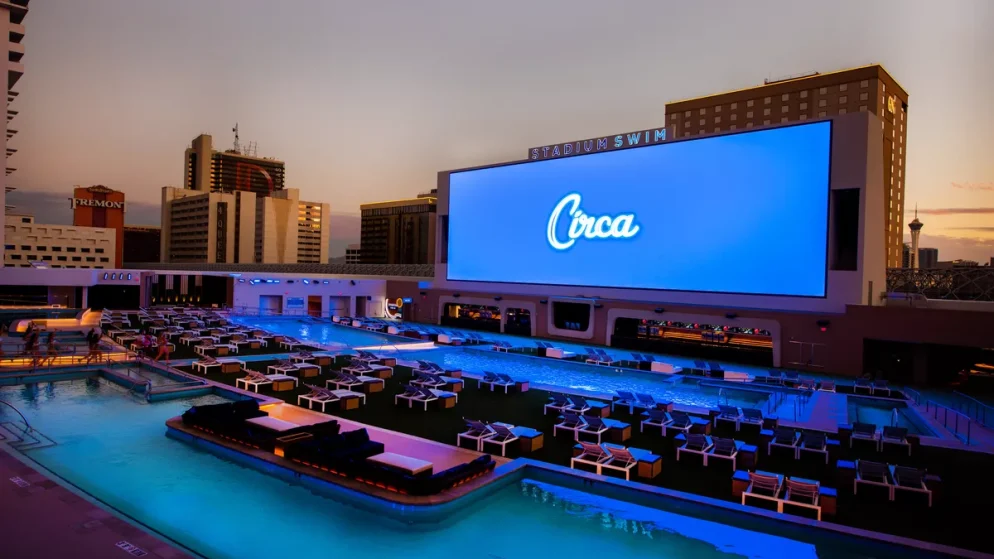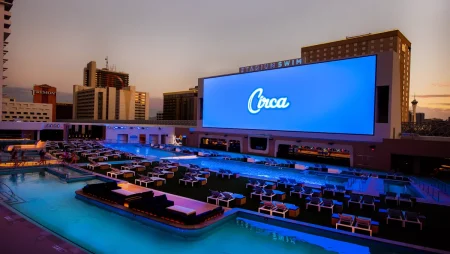 Eric Gutierrez, a 23-year-old man, is suspected of receiving more than $1 million in cash after a fraud in Las Vegas. Gutierrez posed as the owner of the Circa Hotel & Casino Las Vegas to mislead staff. He needed money for firefighting equipment, but it turned out not to be true.
On June 17, Las Vegas police received a report of a possible scam at the Circa Hotel & Casino, located in the gambling town. One of the hotel security guards informed the officers on duty that the casino had been contacted by an unknown man. This unknown man, later revealed to be Eric Gutierrez, claimed to be the owner of the Circa Hotel & Casino.
The fraudster initially requested the sum of $320,000 or €292,410 because he was still owed money by the fire department for inspecting fire extinguishers and other firefighting equipment.
In the end, Gutierrez was able to wrest more than $1 million from the casino in four different transactions because the custodian thought they were dealing with the owner of Circa Las Vegas when they talked on the phone. He also thought he had contacted the owner's so-called lawyer.
Read the News and Articles section on Bonus Hunting to keep up with the latest news in online gambling.