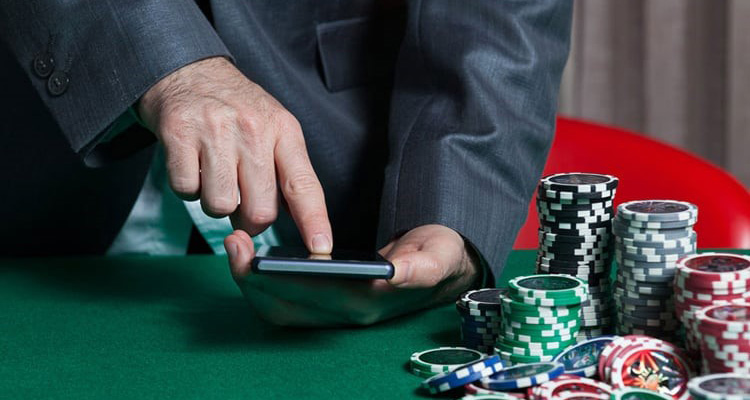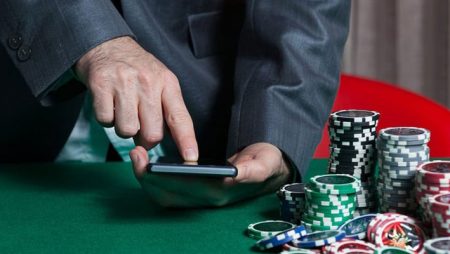 Belarusian gamblers are dissatisfied with the new law. The fact is that since January of this year the life of gambling fans has become a little less fun because of the introduction of a tax on winnings. It is 4%. Players are wondering why the tax is not only on winnings, but also on the returned nonsyplayed bets. Their indignation is commented by an expert in the field of Belarusian legislation.
"Not so long ago, a 4% tax on winnings in casinos was introduced," the gamblers write. – However, it is considered somehow strange. For example, if you bought chips for $100, played and returned $150 an hour later, the tax would be calculated from $150. Although it is logical to assume that the winnings are the difference between what you bought an hour ago and what you hand in now. That said, the casino is all automated – and it's easy to trace by passport who bought and how much. It turns out that $100 is double taxed, which is not provided in our country … And anyway, if you bought c.u. to make a bet, but then for some reason changed your mind and after, say, 10 minutes to pass, then you still have to pay tax? What kind of nonsense is that?"
Attorney Elizabeth Yarmosh answers the question:
– In accordance with paragraph 5 of Article 173 of the Tax Code of the Republic of Belarus, which is in force since January 1, 2016, the income tax rate on individuals is set at 4% in respect of income in the form of winnings (returned unplayed bets) received by individuals from the organizers of gambling – legal entities of the Republic of Belarus. Thus, in this situation, the organizers of gambling games, being tax agents, legally deduct income tax from players, including from the returned bets that have not been played.