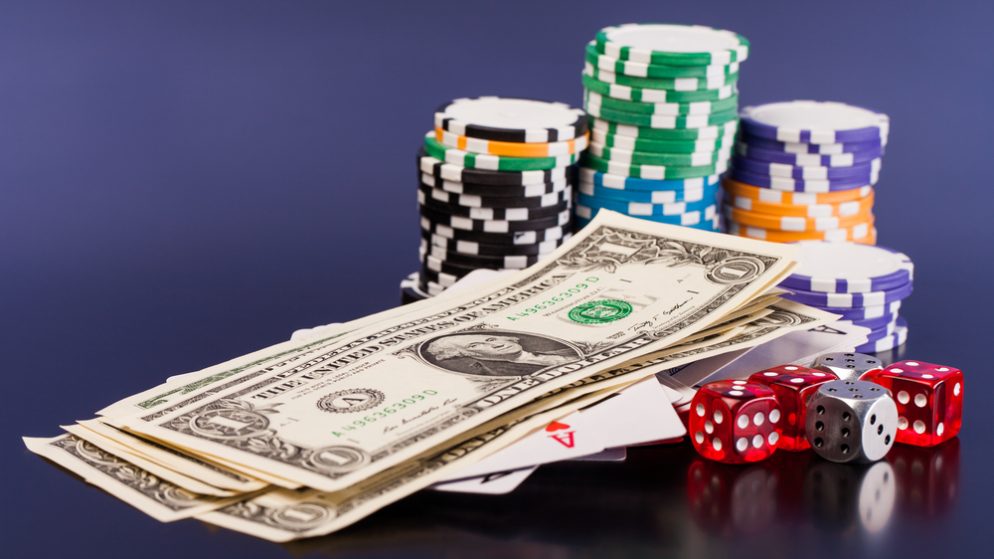 The global gambling industry entices entrepreneurs and governments alike, as a well-organized system benefits all stakeholders. Analysts closely scrutinize and analyze this sector, providing various forecasts.
Turnover will grow steadily
Global Industry Analysts Incorporated conducted studies that project a significant surge in online gambling turnover, exceeding $150 billion by 2026, as predicted by analysts.
Experts estimate that the global turnover of virtual gambling currently stands at approximately $130 billion, with an anticipated annual growth rate of 3-4%. By early 2027, projections suggest this figure will surpass $153 billion.
Analysts project that United States casinos are poised to generate double the profits compared to other global gambling markets by 2026, reaching an estimated $72 billion.
Analysts predict that the Asian gambling market will amass approximately $35 billion, while the rest of the continents are projected to reach a turnover of $50 billion. Furthermore, they anticipate continued growth in Europe's gambling market, with an annual increase of 3.3% in growth.

Forecasts for land-based casinos
According to analysts from Global Industry Analysts Incorporated, despite the proliferation of online gambling options, land-based casinos are expected to experience growth, with a projected increase of 4.1 percent in this sector.
By the start of 2027, the revenue generated by land-based gambling establishments is projected to reach a staggering seventy-eight billion dollars.
Comprehensive development of an ancient form of entertainment
As one of the oldest forms of entertainment, gambling establishments have stood the test of time since the seventeenth century. With the ever-expanding reach of mobile devices, the growth of these establishments shows no signs of slowing down, offering diverse opportunities to players worldwide.
Casinos exude an enchanting ambiance of glamour, anticipation, and the allure of triumph. With this unique atmosphere, they are here to stay and will continue to thrive, captivating enthusiasts worldwide.
Read the News and Articles section on Bonus Hunting to keep up with the latest news in online gambling.