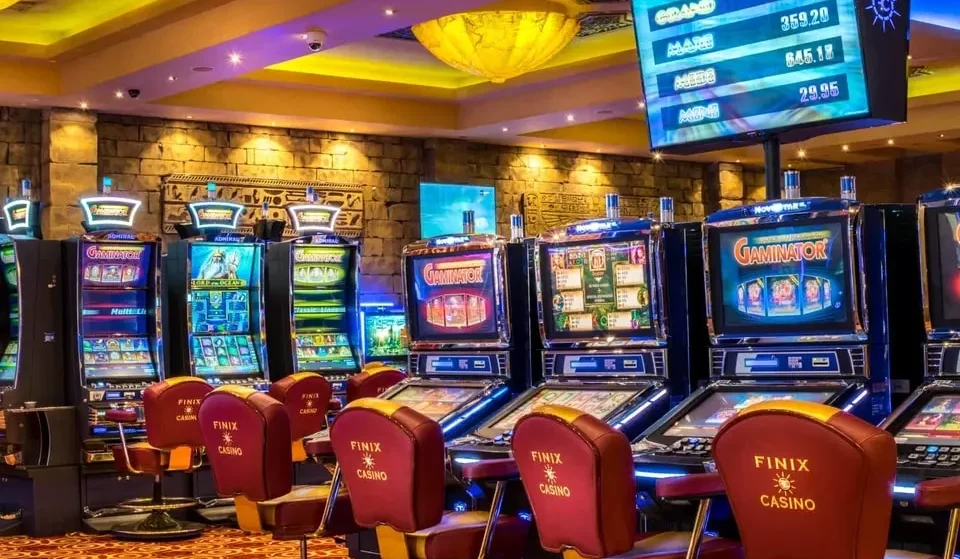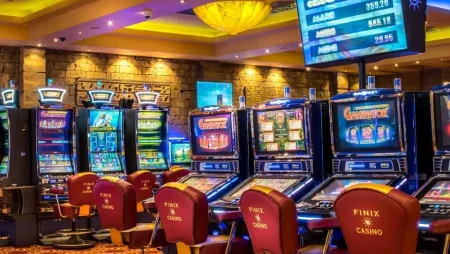 Bulgaria does not have a separate treatment program for gambling addiction, Acting Health Minister Asen Medjidiev said during questions in Parliament.
He promised to raise the issue of creating such a program with the National Council on Mental Health to serve a larger population, as 41 addicted players have sought help from 17 existing psychosocial rehabilitation programs.
Medjidiev added that Bulgaria does not have specialized treatment programs for gambling addiction, but there are opportunities for psychological counseling and treatment in psychosocial rehabilitation programs.
He said the programs also accept people who seek help for mental health problems related to gambling, without linking it to a person's addiction to drugs. The programs have a total capacity of 416 beds.
Read the news and articles section on Bonus Hunting to keep up with the latest news in online gambling.