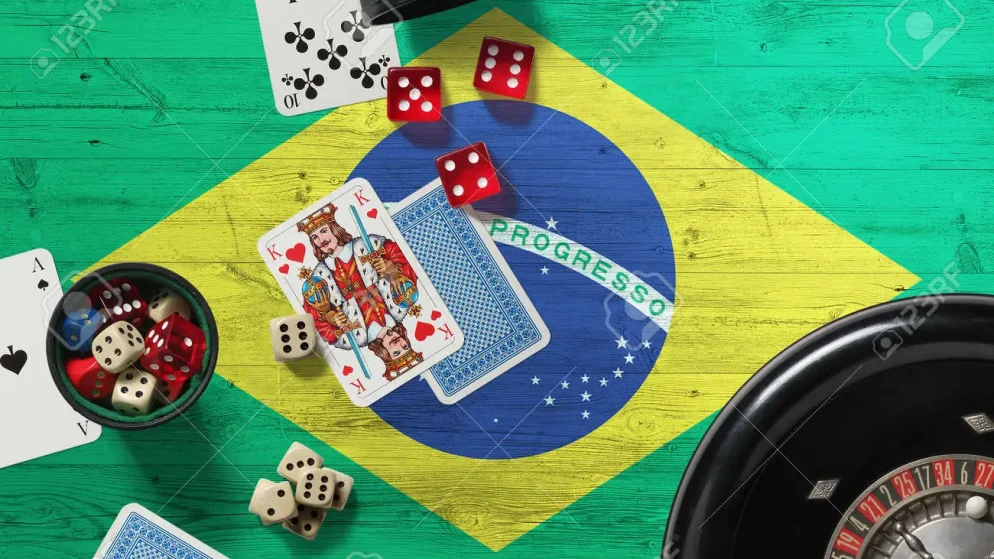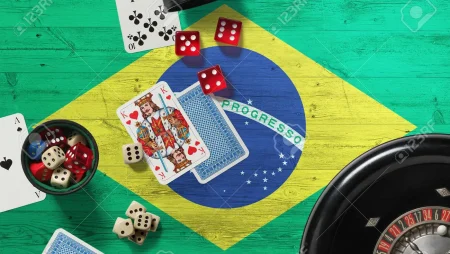 GamersBank, a Brazilian fintech, has introduced a 100% digital bank tailored to the needs of the gaming, casino, poker, and sports betting community. The bank is famous for its GamersCard and GamersWallet products.
The newly launched bank, now accessible on Android and iOS, brings a range of innovations including a no-fee digital account, an e-wallet, partnerships with top websites, and various user benefits.
With the aim of providing simple, secure, and real-time deposit and withdrawal solutions for online gambling enthusiasts, GamersBank offers financial services and payment solutions tailored to the poker, sports betting, and casino industries. Their services include real-time deposit and withdrawal capabilities for gaming platforms.
Leading the development of GamersBank are a team of experts including world poker champion Andre Accari, multiple poker champion Rafael Moraes, and experienced entrepreneurs Enio Bozzano, Devanir Campos, Dangelo Machado and Paulo Gerber, who bring a wealth of experience from both the financial market and iGaming industry.
Despite being a completely digital product, GamersBank has partnered with Brazil's main poker tournaments, such as the Brazilian Series of Poker (BSOP), the Latin American Poker Tour (LAPT), and the World Series of Poker Circuit (WSOP Circuit).
Read the news and articles section on Bonus Hunting to keep up with the latest news in online gambling.