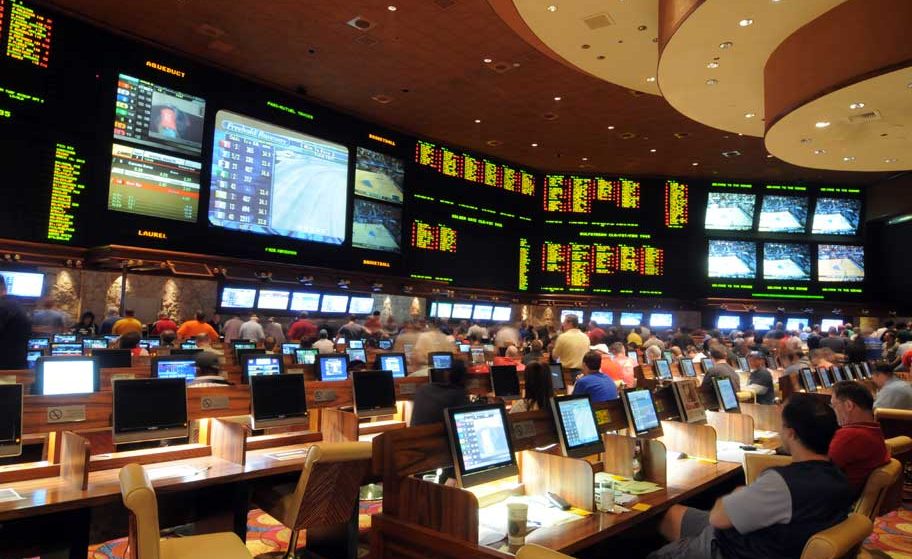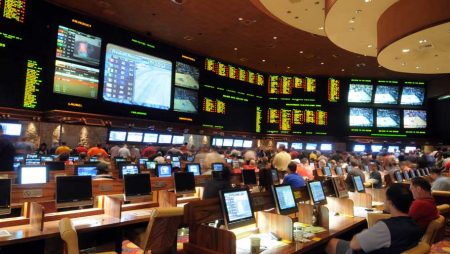 The present-day sports betting market has shifted almost completely to the Internet, where bookmakers are fighting desperately to attract new clients. Given that the differences between bookmakers are often so negligible that they matter to professional gamblers only, the market players have no other choice but to seek an advantage over competitors by providing gamblers with all kinds of bonuses. Thus, a bookmaker looks more attractive to a gambler who is going to bet on sports events. Bonuses provided by bookmakers have become part and parcel of the industry. Let's check whether it is possible to profit from it.
What is bonus hunting?
It is obvious that the term "bonus hunting" is formed from two words "a bonus" and "to hunt", thus, its literal meaning is "hunting for bonuses". In a broader sense, bonus hunting in sports betting means hunting for various bonuses offered by bookmakers in order to make profit without or at minimum risk.
Bonus hunting was born on the same day when the first bookmaker made its first bonus offer to its customers. It was in the 2000s when bonus hunting went through its golden age, since it was the time of the minimum control over re-registration on the bookmakers' part and the bonus policy wasn't yet well-thought-out to counter the easy money hunters.
Players cranked out dozens and even hundreds of accounts on bookmakers' sites, trying to "launder" various bonuses with minimum losses. To achieve this, they used all kinds of schemes, such as, for example, crossover bets on the same event and the like. Many gamblers managed to make piles from bonus hunting not only in sports betting, but primarily in other gambling fields. For example, according to a common version, it was the company management's improper bonus policy that resulted in bankruptcy of one of the largest online poker rooms of the day – Full Tilt Poker. Using one of its partner websites, Full Tilt Poker gave out $50 to every new player. No wonder that almost 9 out of 10 new sign-ups were made by bonus hunters, and the time came when the amount of bonus money on the gamblers' accounts increased to such an extent that the company failed to fulfill its payment obligations.
Fortunately for the market (and unluckily for bonus hunters), those days are over. Nowadays, all new players undergo the game account verification procedure by providing copies of personal identification documents, and online bookmakers have an opportunity to prevent re-registrations by using information about devices a gambler use to log in to the site, his IP address and so on.
However, bonus hunting hasn't been filed as a history. Even nowadays there are gamblers who manage to benefit from bookmakers' bonus offers without violating the user agreement – provided that they have certain knowledge and skills, including mathematical ones, they manage to launder or wager even the single bonus offered by a bookmaker and retain the profit.
Types of bonuses and ways to wager them
Sign-up bonus
The most popular welcome bonus offered by bookmakers is a free bet. Some offices provide new players with an opportunity to place a risk free bet without making a deposit, just as a sign-up reward. In this case, you make a bet without putting your own money at risk. If you manage to get two free bets from different bookmakers, you can simply bet each of them on the contrary outcomes of one and the same event, which will guarantee you getting profit in one of the offices. Then, you will be able to withdraw profit from the account.
First deposit bonus
It's just an additional amount of money added to your deposit (+ 100%, + 50%, etc.). This kind of bonus is always limited by a wager, which means that you won't be able to withdraw the bonus money before fulfilling certain conditions. Wager is a limit applied to the bonus amount, which is lifted after you have completed certain actions. The most common wager is bets turnover in relation to the bonus amount. For example, you've made a deposit of $500 and received a bonus of + 100% on your first deposit with a wager x20. Thus, you will have $1,000 on your account, but to withdraw the bonus amount, you should place bets 20 times exceeding the bonus amount. In our example, you should place bets amounting to $10,000. Subject to certain knowledge, such bonus will almost for sure generate risk free profit for a gambler.
Redeposit bonus
Encouraging gamblers to make deposits again and again, bookmakers offer bonuses for the 2nd, 3rd and subsequent deposits. In most cases, these bonuses are smaller than the first deposit bonus or have a higher wager.
Bonus for a specific bet type
Often, bookmakers offer types of bonuses that look quite unusual at first sight. For example, an increased betting odds for a specific event or a series of events. These bonuses are usually offered to gamblers who bet in the red in the long run, since an experienced player will almost always be able to use this bonus with a positive statistical expectation, because the bet value depends on the odds. If the payout rate exceeds the outcome probability, a bet on such an event is mathematically profitable for a player and lossmaking for a bookmaker.
Bonus for attracting a new player
Almost all bookmakers offer an "invite a friend" promotion campaign, paying real money for attracting new clients. It is of little wonder, since bonuses first appeared as a means for attracting new gamblers, and this is just one more way to do it. In fact, it's indifferent to a bookmaker whom he will pay for an attracted player – to a site, an advertising agency or another player.
You should keep in mind that such bonuses always have certain limits and a set of obligatory actions that an attracted player will have to complete. In particular, the betting account of this attracted player should be the first one and only, he will have to deposit a certain amount and probably, place a certain number of bets. Read the terms of an "invite a friend" campaign carefully before attracting new gamblers.
Cashback
There are a few cashback types, including turnover and loss cashback. For instance, some bookmakers offer a 10% loss cashback, that is, which means that after losing a $500 bet you will get a $50 refund to your account.
This bonus type is most commonly used by today's bonus hunters, since it grants a real mathematical advantage. By making a bet with this bonus, you actually risk only 90% of your money, but you can win as much as if you bet 100%…
Conclusion
Bonus hunting in sports betting can be profitable. Always study the bonus terms of the bookmaker carefully and do your best to estimate mathematical probabilities. Don't hesitate to accept bonuses with a positive mathematical expectation and decline all others.
Do not abuse multi-accounting (i.e. opening multiple accounts on one bookmaker's site), since the bookmaker's security service will nearly always be able to recognize you and you will lose not only potential profit, but your own deposits as well. Don't violate user agreements and play fair and square.
If you don't aim at making profit no matter what, but gamble just for fun and bet "on your favorite team", then you can use all the bonuses offered by bookmakers. In this case, any bonuses will make your gambling experience more diverse and long-lasting.