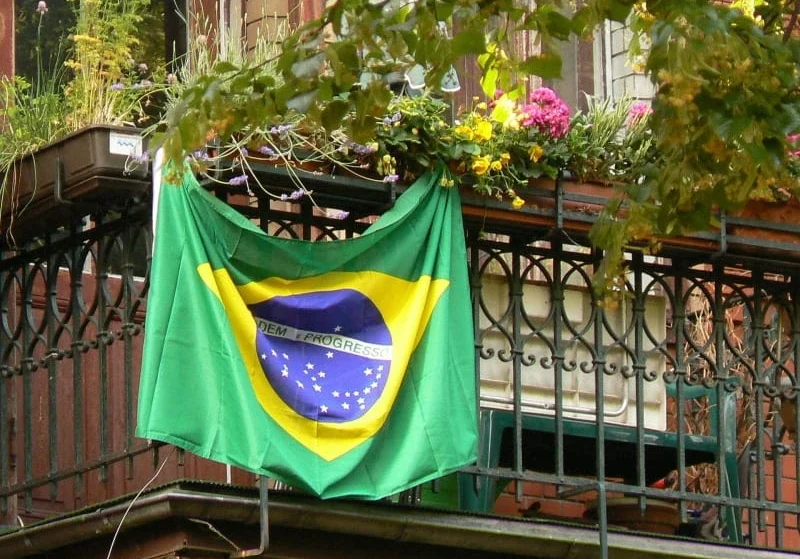 The online casino and bookmaker, Blaze, has been embroiled in controversy recently, with Brazilian celebrities like Neymar and Felipe Neto at the center. The controversy arose from a video highlighting the use of influencers in the gaming industry. Moreover, there are allegations of customer exploitation by the iGaming platform.
Blaze, a prominent player in the Brazilian gambling scene since 2019, has achieved remarkable success despite the absence of online gambling regulations in the country. Leveraging its Curaçao gaming license, the platform has made a substantial impact on the Brazilian gaming market.
Blaze had already raised suspicions within Brazil, but its notoriety reached international levels two weeks ago. A video titled "Take from the Poor and Give to Influencers" by Daniel Penin sparked the escalation of the controversy.
With over 4.6 million views, Penin's video accuses Blaze of money laundering and delves into the ownership structure of the company, shedding light on its impact on the Brazilian online gaming industry.
In his video, Penin alleges that the platform pays influencers, including Neymar, Felipe Neto, Carlinhos, and various social media personalities, every time a customer suffers a loss in their bets.
In addition, a study conducted by the Organized Crime and Corruption Reporting Project (OCCRP), in partnership with Brazilian cryptocurrency media platform Portal do Bitcoin, found 15 lawsuits against Blaze in eight Brazilian states. Blaze is one of many online gaming operators that accept cryptocurrency.
As of now, Blaze has not released an official statement regarding the situation. However, the controversy surrounding the case has sparked widespread anger. The public is demanding that the numerous influential individuals and celebrities, reportedly over 400, who have endorsed the company, distance themselves from the platform.
Read the News and Articles section on Bonus Hunting to keep up with the latest news in online gambling.