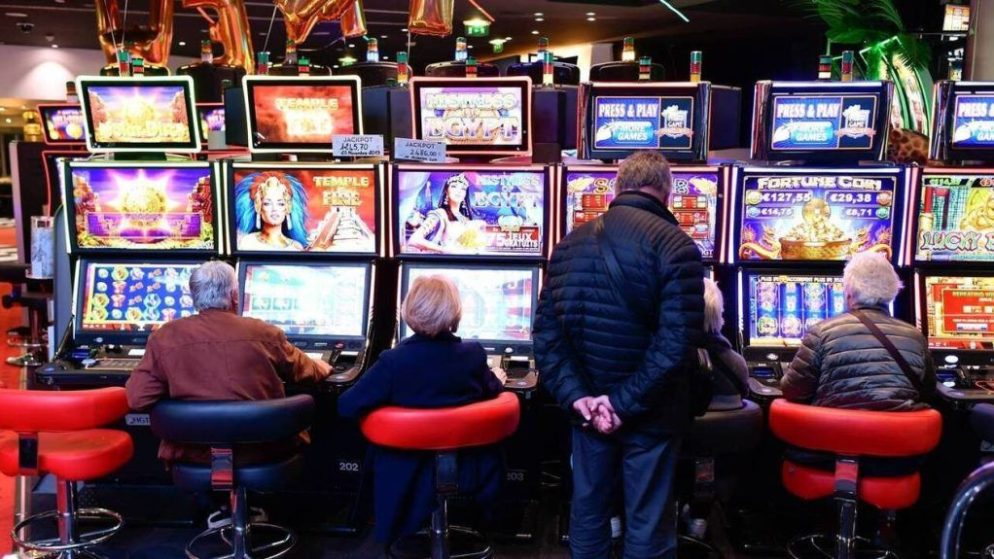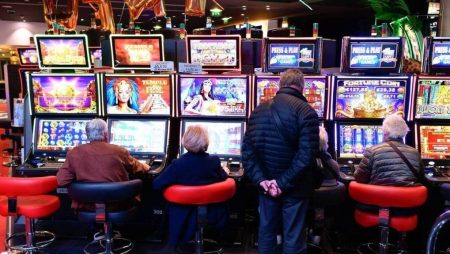 Recently, Philippe Latombe from the Democratic Movement party introduced Bill 1248 to the French National Assembly. This proposed legislation has the potential to legalize online casinos in France, marking a significant development in the country's gambling regulations.
Preparing the ground for the opening of a regulated online casino market in France:
Bill 1248 has set the stage for the future of France's online casino market. The proposed legislation includes a "five-year moratorium" that would legalize online casino gambling exclusively for "national actors." This move marks a significant step towards the official opening of a regulated online casino industry in the country.
Article 2 of the legislation stipulates that the measure will be in effect until January 1st, 2030. Following this timeframe, the market will expand to include operators beyond existing license holders, allowing them to offer online casino services. The bill emphasizes the need for a gradual approach, ensuring economic stability for current licensees and preventing adverse effects on employment and local economies. Article 1 pertains to granting operators the ability to provide online casino games similar to land-based casinos. Finally, Article 3 ensures that online casino games will be subject to the same taxes and regulations as other forms of gambling.
Players want to switch to online gambling:
Presently, online casinos remain unauthorized in France, despite the legality of internet sports betting, horse racing wagering, and licensed land-based casinos. However, the existing situation contradicts Bill 1248, which recognizes the shift in player preferences toward online gambling. The absence of legal options leads players to engage with unlicensed offshore platforms, posing risks to their safety and security.
According to the bill, legalizing online casinos and granting licenses to approved operators would enhance player safety and contribute to additional tax revenue. The existing ban on online casinos, despite efforts to block illegal sites through court orders, is proving insufficient in protecting consumers. These circumstances necessitate a reevaluation of the French legal framework to accommodate evolving practices and ensure consumer welfare.
Read the News and Articles section on Bonus Hunting to keep up with the latest news in online gambling.