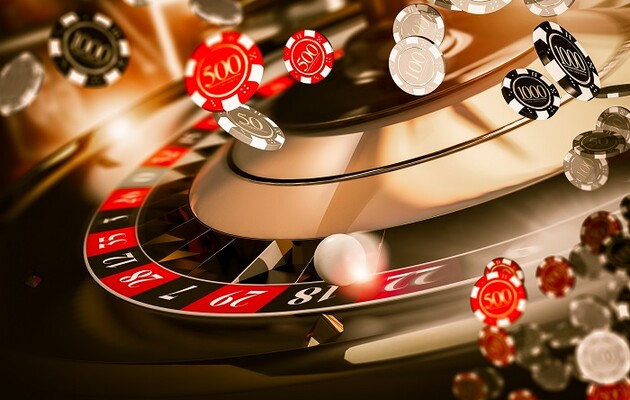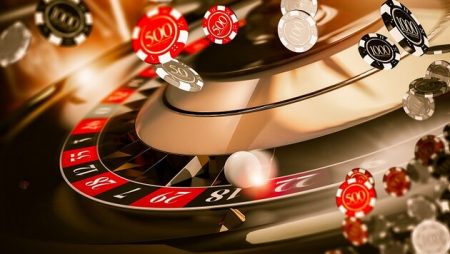 Payouts and high multipliers will be available in a version of the roulette game known as Gravity Roulette, which will be available starting March 8.
The game will take place in a studio designed with all the latest trends in the gaming industry in mind.
This new game show, which operates under the Gravity Beter Live brand, Beter's live casino subsidiary, is the latest addition to the company's collection of modern and classic games.
Anna Wickmane, director of Beter Live, said: "We are very excited to finally introduce Gravity Roulette, our first game show. We've spent the last year creating a substantial offering for our partners, but this game takes it to a whole new level.
"We wanted to create a product that looks good and keeps players interested with amazing multipliers for all internal bets."
Gal Ehrlich, CEO of Beter, said: "We are excited to add our first game show to the Beter Live collection. There are several more games in the Gravity series ahead of us, and we can't wait to show them to all players around the world."