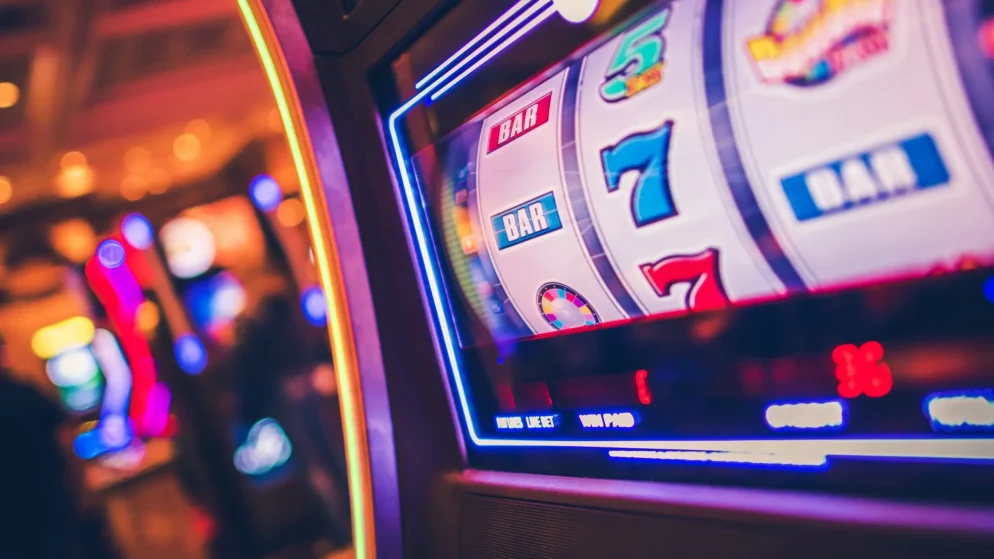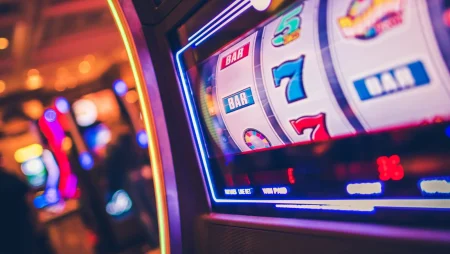 Australians lost more than $7 billion last year.
According to a report by the Local Alliance for Gambling Reform, the average Australian adult spends $673 a year on gambling – the highest figure in the world.
Earlier we wrote that the company AGR from Australia conducted a study and published a report, according to which the residents of 5 states for the year lost more than $7 billion.
A self-restraint gambling registry, which has been in the works for about five years, will soon be launched in this country. At the very end of August, a national self-restriction registry against gambling called BetStop will be launched in Australia. This project was developed for 5 years after the authorities of the country adopted the relevant law in 2018.
The BetStop registry will cover 75 licensed gambling operators, who will now have to make sure that a person is not restricted from betting before offering them their services.
At the same time, Australia wants to completely ban gambling advertising within 3 years.
The process will take place in four stages, the first of which will include a ban on gambling promotion on social media, the second during sports broadcasts, as well as in stadiums and players' uniforms. As stated by Nielsen Media Research, according to their data the gambling industry in Australia last year spent almost $197 million on advertising. Analytical center of the Australian University conducted a survey, according to which almost 70% of respondents agree with a ban on gambling advertising on television.
The third phase will add a ban on the visualization of online gambling advertisements from 6:00 a.m. to 10:00 p.m., and the fourth phase will impose a total 24-hour ban on all online and nationwide gambling advertising and sponsorship.
Read the News and Articles section on Bonus Hunting to keep up with the latest news in online gambling.