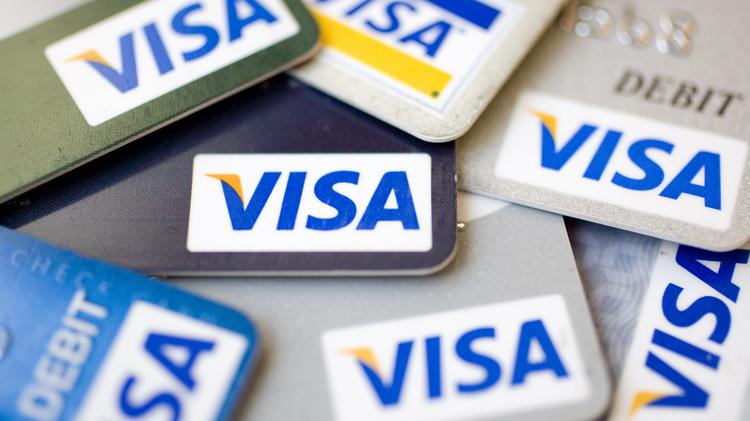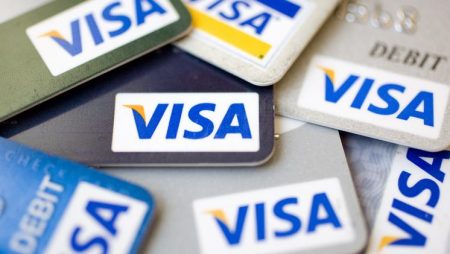 Australia will ban using credit cards for online gambling to protect vulnerable consumers from gambling harms, according to the federal government's new legislation.
Online gambling companies will be prohibited from accepting credit cards for online wagering under new legislation in Australia. The Interactive Gambling Act 2001 will be amended to include all online betting operations, with the exception of lottery, which the government considers low-risk for gambling harm.
According to the source, online gambling will be treated similarly to land-based gambling under the new legislation. This means that the credit card ban applicable to land-based casinos will also apply to online casino operators. Technical implementation is being discussed, but the use of bank identification numbers (BIN) to block transactions, as used by casinos and poker machine facilities, seems likely.
Reducing Gambling Harm:
The federal Minister for Communications, Michelle Rowland MP, stated that the ban on credit cards for online gambling will protect vulnerable Australians and their loved ones, according to The Adviser. This move comes after Australia reported the highest adult gambling losses in the world, amounting to around $25 billion.
Around 7.2% of Australians are affected by gambling harm, which is likely to affect their family and friends as well. According to The Adviser, federal Minister for Communications, Michelle Rowland MP, stood for the credit card ban and reportedly said that people should not be betting with money they do not have.
A Positive Step:
According to reports, Minister for Social Services Amanda Rishworth said that minimizing the harm caused by online gambling is a crucial part of creating a better Australia. She emphasized the importance of continually working to minimize harm and bringing online gambling regulations in line with land-based regulations, where credit cards are not allowed.
According to reports, Amanda Rishworth stated that the Interactive Gambling Act 2001 will be amended this year, giving the Australian Communications and Media Authority (ACMA) full power to enforce the credit card ban for online gambling. Additionally, the government is reportedly in talks with the states and territories to agree on the minimum ban requirements.
Read the news and articles section on Bonus Hunting to keep up with the latest news in online gambling.