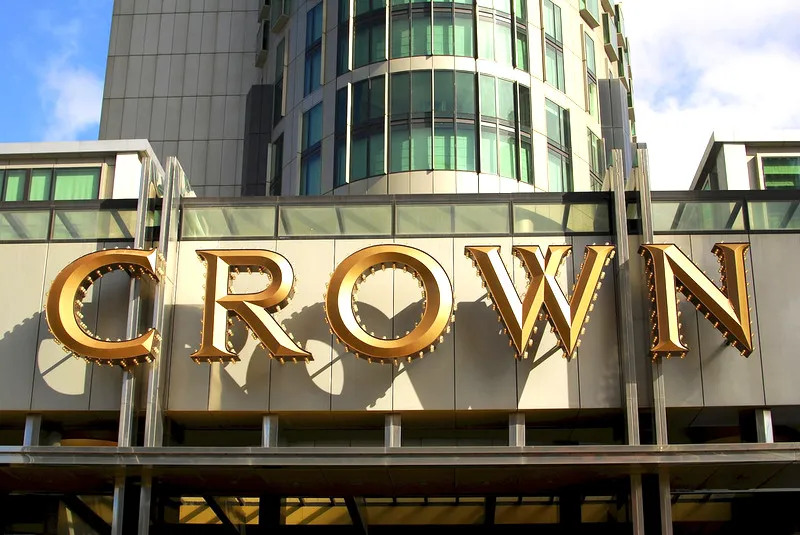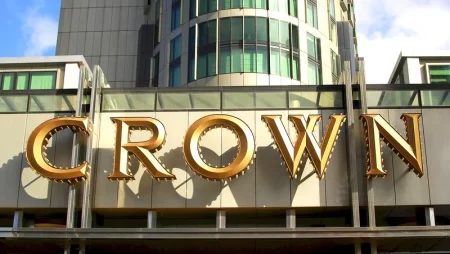 According to a report by Responsible Wagering Australia (RWA), Australians may lose out on nearly $3 billion in tax revenue due to illegal offshore gambling.
The report titled "Australia's Offshore Betting Market Analysis 2023" was conducted by H2 Gambling Capital, a consulting firm in the betting and gaming industry, on behalf of RWA.
From 2022 to 2027, illicit activities in the black market could lead to a tax shortfall of $3.35 billion. Alongside the estimated $3.32 billion in tax losses from the gray market, the cumulative potential loss may reach $6.67 billion.
According to the RWA, offshore operators allure customers with competitive prices and lack of stringent consumer protection regulations enforced by licensed operators.
The RWA's CEO, Kai Cantwell, emphasized the need for Australian reforms to prioritize eliminating the offshore market and removing it as a viable option for players.
According to the report, the value of Australia's offshore illegal gambling market exceeds $1.1 billion, accounting for approximately 15% of the nation's overall gambling market.
H2 Gambling Capital's estimations indicate that the total GGR for 2022 amounted to $7.71 billion, with a projected increase to $7.85 billion for 2023. Additionally, the black market is expected to generate $571 million in GGR for 2022, while the gray market reached $560 million.
Read the News and Articles section on Bonus Hunting to keep up with the latest news in online gambling.