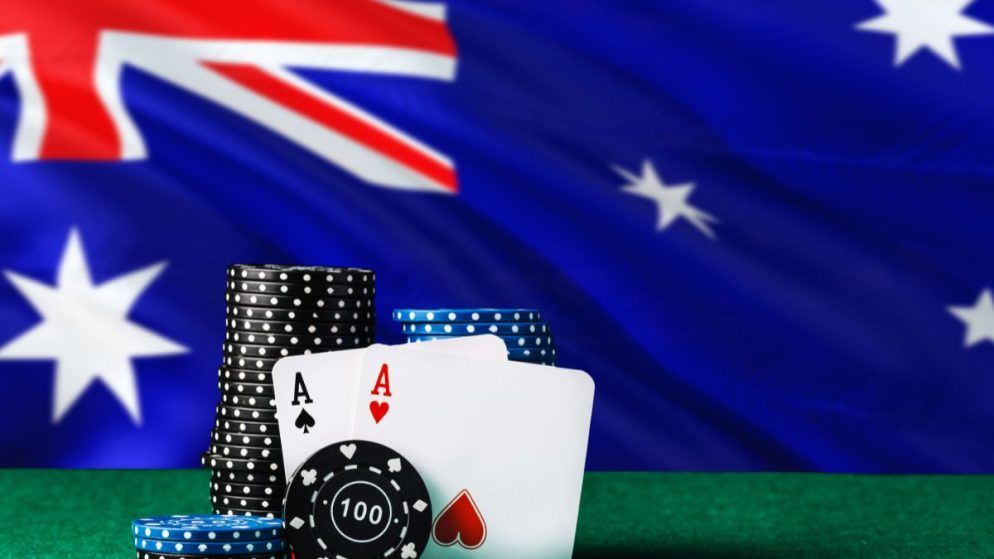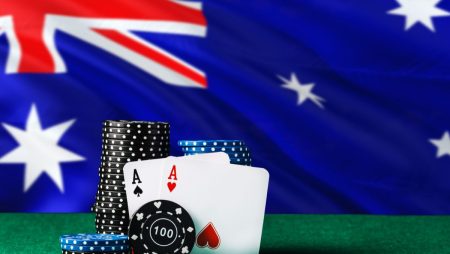 In response to the findings of an extensive Australian parliamentary inquiry on online gambling, a significant proposal has been put forth to address the growing concerns. The proposal suggests the creation of a national regulatory body dedicated to licensing and regulating online operators. This initiative aims to ensure a safer and more responsible gambling environment for all participants. As part of the proposed measures, online operators would be required to pay an annual fee, the proceeds of which would be utilized to support comprehensive harm prevention programs and initiatives. By implementing these regulatory measures, Australia aims to strike a balance between consumer protection and the thriving online gambling industry.
Additionally, a phased approach over three years is proposed to implement a comprehensive ban on all forms of online gambling advertising.
The investigation's results were unveiled in a report named "Something to Win, Something to Lose," containing 31 recommendations targeting harm reduction for Australians.
Among the array of recommendations, prioritizing health programs and data collection for enhanced harm reduction, the proposal for a national regulator emerges as a notable industry paradigm shift.
Based on the comprehensive report, a comprehensive plan has been devised to gradually implement the prohibition of online gambling advertising, ensuring a responsible and controlled gambling environment. This plan is set to unfold in four distinct stages, strategically spread over a span of three years. The initial phase focuses on curbing online gambling inducements, inducement advertising, as well as online and social media gambling promotions. Furthermore, strict restrictions will be imposed on commercial radio advertisements during school commute times, prioritizing the protection of vulnerable audiences. By meticulously rolling out these measures, the aim is to strike a balance between promoting responsible gambling practices and safeguarding the well-being of the community.
In the second phase, there will be a comprehensive ban on all online gambling advertising, including odds comments, during sports broadcasts and within one hour before and after them. Additionally, stadium advertising and logos on players' uniforms will also be prohibited.
During Stage 3, there will be a ban on online gambling advertising between 6:00 a.m. and 10:00 p.m. Finally, in Stage 4, a complete prohibition will be implemented, extending to all forms of online gambling advertising and sponsorship.
Read the News and Articles section on Bonus Hunting to keep up with the latest news in online gambling.