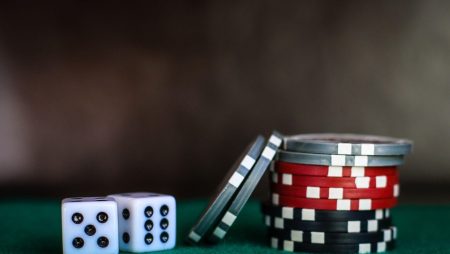 It is projected that the global online gambling market will continue to grow, with an expected value of $113.12 billion by 2025. No decline in turnover is expected this year.
The online gambling industry's biggest markets are currently the UK, US, Australia, Japan, and China, with developing markets also showing great potential. Experts suggest that the following markets should be closely watched in 2023.
Leaders among emerging markets
Leading game industry analysts are eyeing emerging markets across various continents, including:
Latin America
Some of the notable emerging online gambling markets include Brazil, Peru, Mexico, Argentina, Colombia, and Chile. Brazil is considered the sleeping giant of Latin America, with GGR online gambling expected to reach $1.6 billion by 2026.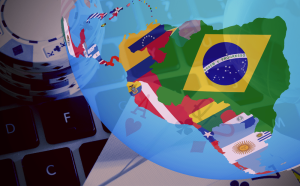 "Bolivia, Mexico, and Brazil show interest in the gambling industry, and the latter two have pending legislation. In Colombia, legal provisions are being updated to adapt to the digital age. Online gaming is prevalent in Latin America due to limited access to land-based casinos, with sports betting, slots, bingo, and poker being the preferred games."
Asia
The diverse and promising region is known for high population density and a fast-growing economy. Casino gaming is projected to generate billions in revenue in the upcoming years.
Distinctive features of the market on this continent are:
The Asian gambling market is highly regulated.
There are attempts to liberalize the market.
Thailand is currently in the process of regulating their market.
Vietnam is testing a pilot program allowing locals to play in casinos.
Some Indian states are considering regulating online gambling.
Despite limitations, Japanese people spend up to $40 billion annually on foreign sportsbooks.
Chinese people spend up to $145.5 billion a year on online gambling and visit offshore casinos frequently.
Some Indian states have lifted bans on gambling activities.
Europe
The online gambling industry in this region provides promising investment opportunities due to its fertile ground. The market has several key advantages, such as:
Developing State Economies.
Recognized leadership.
Prospects for new markets.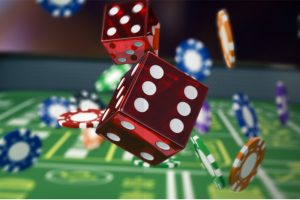 The gambling industry's development characteristics vary across countries, including:
The Scandinavian countries have strong economies and unique regulatory characteristics that make them attractive markets for the gambling industry.
Ireland and the United Kingdom have a preference for sports betting, with a particular focus on horse racing, making them important markets for the industry.
France – the popularity of sportsbooks, legal poker.
Belgium – popular dice games, as slots are illegal.
The Baltic countries are favorable for operators with successful business regulation and a popular demand for traditional games such as poker, blackjack, baccarat, bingo, and sports betting.
Poland and Switzerland have great potential for the development of the gambling industry.
Africa
By 2025, the African gambling industry is projected to generate GGR revenues of $2.3 billion. The most promising markets for operators are Nigeria, Kenya, Tanzania, Uganda, and South Africa.
Although online casino games are growing rapidly, sports betting remains the primary focus in this region, offering lucrative opportunities for the gambling industry.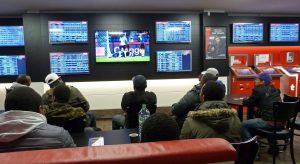 There are several factors contributing to the rapid expansion of the gambling industry in Africa, including:
The growth of the middle class has led to higher incomes.
The proliferation of affordable computers, smartphones, and internet access.
Rising interest in Western culture, including online gambling.
Improved regulations and fairer taxation policies are contributing to the industry's growth.
These markets offer great potential for both gambling industry organizers and enthusiasts.
Read the news and articles section on Bonus Hunting to keep up with the latest news in online gambling.