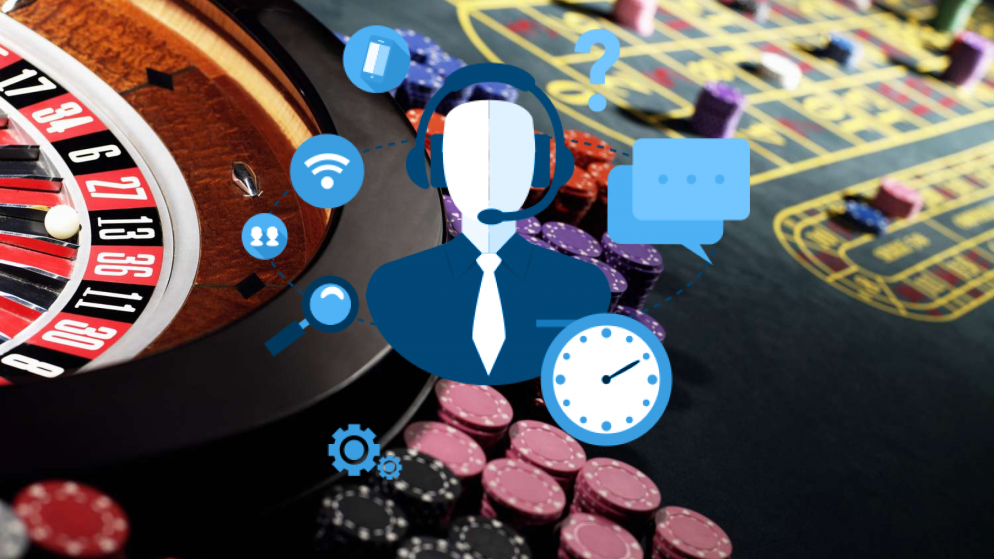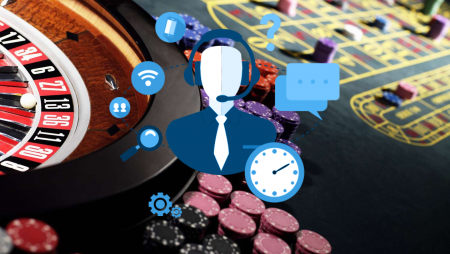 The financial security of the player in a virtual gambling establishment is determined by a number of factors, where the support consultant plays a far from first role. Reliable online casino necessarily has a license, declaring the data on it (link to the certificate validator) and the companies that run the club.
Therefore, the priority is the information openness of the gambling project. The presence of a license allows the player to resolve disputes with the regulator (the company that issued the certificate).
Online chat in the casino is also important, but on the reliability of the institution affects indirectly. Many online clubs without a license and fraudulent sites provide 24-hour consultation in real time. But players on such platforms just lose money. On the other hand, any solid casino organizes online consultations on the project. Often, this function is implemented in several ways: chat, channel on a messenger, Telegram bot.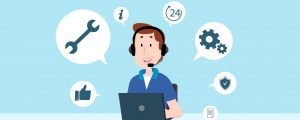 Another important aspect – the level of awareness of the consultant and the timing of the service. Not all of the reliable casinos provide online chat services around the clock. Often, the service operates in a certain time window, covering about 16 hours. Consultant of a solid institution will provide information on most of the questions asked. The exception is specific promo codes. Learn them an employee of the club will recommend in Telegram channels or on streams. On the contrary, the consultant of a fraudulent platform will never give a specific answer about the license and owners of the establishment.
Therefore, the presence of online chat does not allow you to judge the level of reliability of the casino, but helps to assess this characteristic indirectly. In addition, it is almost impossible to find an online establishment without the services of a consultant.
Read the news and articles section on Bonus Hunting to keep up with the latest news in online gambling.