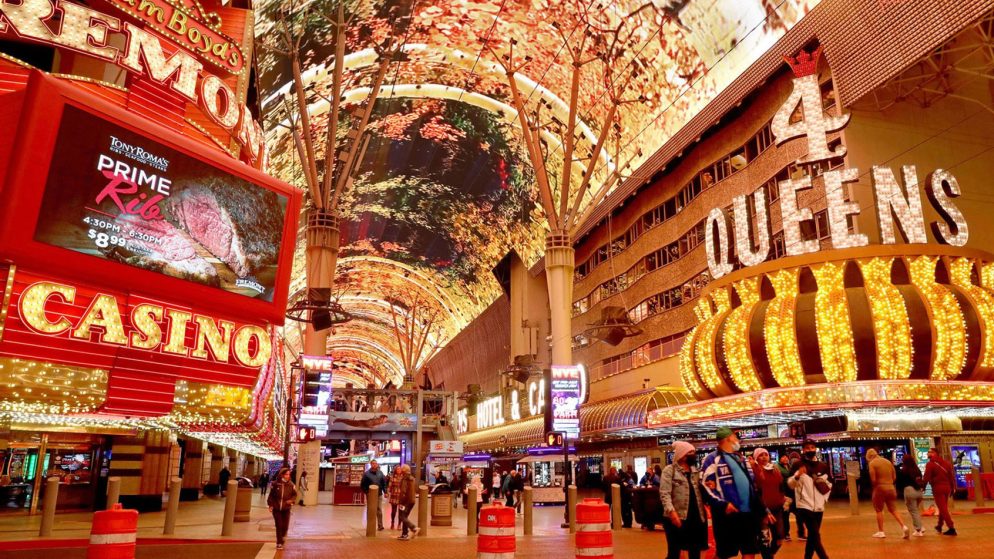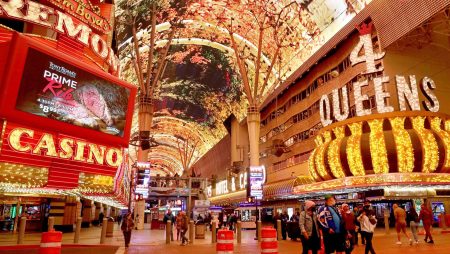 The American Gaming Association (AGA) and Fitch Ratings conducted a joint survey of 26 industry executives. The results showed that most managers are optimistic about current business conditions, but future expectations are fraught with uncertainty.
Nearly two-thirds of respondents indicated that they are satisfied with the current business climate in the gambling sector, and 35% called it satisfactory. Only 20% of executives expect improvements in the future, while 64% believe the business environment will remain the same.
Bill Miller, AGA president and CEO, said, "The gaming industry's record growth will continue into 2023, and this is clearly reflected in the attitudes of executives across the country. While projections of a slowing U.S. economy dampen expectations for gaming in the medium term, our industry is well positioned to overcome any potential headwinds."
The Gambling Industry Forecast takes into account management sentiment, casino attendance statistics, gaming revenues and economic indicators when analyzing the current and upcoming state of the industry. Two indices are used – for current and future conditions. The first index, at 106.0, confirms that the gambling industry experienced a strong economic surge in the first quarter of 2023. Over those three months, however, the Future Conditions Index dropped to 97.1, indicating a potential decline in economic activity over the next six months. One reason is the mild recession of the U.S. economy in the second half of the year, predicted by Oxford Economics.
Many operators expressed optimism about a number of segments of the gambling business. Growth in capital investment is expected by 21% of respondents, and an increase in gaming devices in operation – 14%. Equipment manufacturers are even more positive: none of them expects a decline in sales rates.
Credit availability and supply chain delays are no longer among the sector's top concerns. Nevertheless, 31% of respondents are concerned about geopolitical risks.
Read the news and articles section on Bonus Hunting to keep up with the latest news in online gambling.