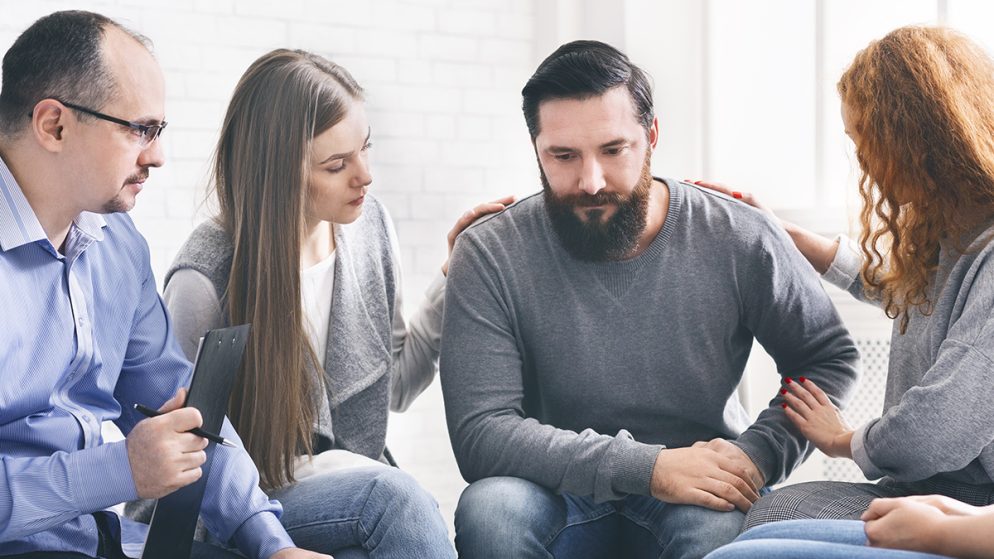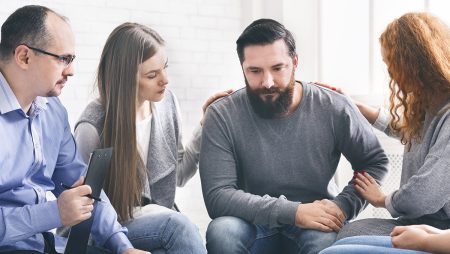 Nowadays, it's crucial for gambling brands to consider the level of harm that players can experience through playing. One of the most reputable establishments that specialize in studies and assistance for sensitive gamblers is GambleAware. On July 6th, the company published research that lights up even more discoveries on gambling addiction.
The iGaming companies cannot afford brand promotion without taking into consideration the possible harm that can cause the problem gambling to their customers. According to the new GambleAware report, 64% of adults who experience problem gambling knew someone who gambled in their childhood. Therefore, minors who face any signs of gambling addiction in real life are most likely to encounter the same harmful experience with gambling eventually.
Another key insight discovered through the study is touching on the process of recovery among people who are trying to heal from gambling addiction at any level. GambleAware insists on the significant difference in the efficiency of recovery for people who experience the highest gambling harm. Simply put, 87% of problem gambling cases are most likely to succeed for those players who reached the biggest harm from this particular activity.
GambleAware has collaborated with YouGov to study the modern field of the gambling-addiction recovery tendency. In total, there were surveyed 18 000 adults. To see the difference, let's compare the data. If two of three gamblers suffering from harmful experiences knew someone who played in their childhood, just one of four (25%) adults who didn't play told that they knew anyone with gambling as a hobby.
Concern about gambling ads as the key factor for problem gambling
People who participated in the survey shared their concerns about the gambling ads. The majority is sure that the modern media sector is overflowing with gambling ads. TV, mobile apps, websites, and much more. People who experienced problem gambling and the recovery process insist that such a mass gambling ad flow prevents healing without breakdowns.
Zoë Osmond, Chief Executive of GambleAware, said:
"It is important to end the stigma associated with gambling, which is acting as a key barrier to those wanting advice and support. We encourage people to come forward and open up the conversation about gambling to put an end to stigma and ensure people get the help they need."
Read the News and Articles section on Bonus Hunting to keep up with the latest news in online gambling.