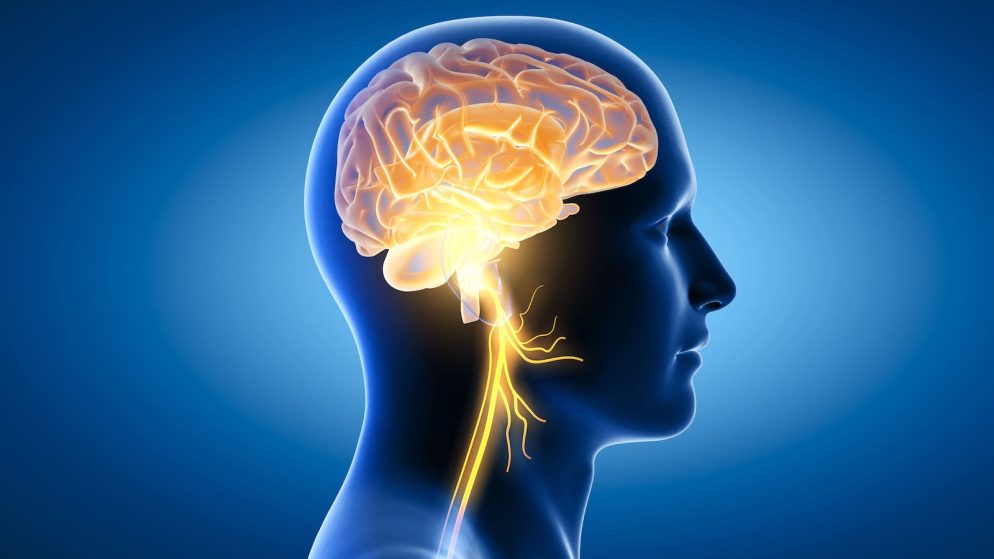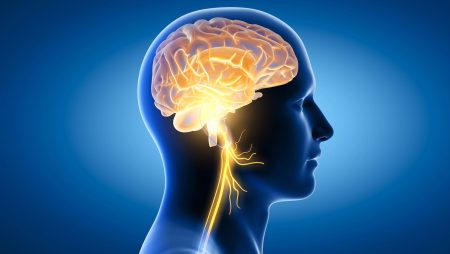 What occurs in a gambler's brain during betting? Which brain regions are involved? How does it respond to wins and losses? Is the variation in response noticeable? Explore the neuroscience behind gambling behavior and its effects on the brain.
BBC Panorama experts conducted a captivating experiment to address these inquiries and more. The study findings, which yielded unexpected conclusions, hold potential for tackling issues of gaming addiction. The observations offer insights to aid in resolving the problem.
Experiment participants
Tony Franklin, an experienced gambler, willingly joined the endeavor. Troubled by his longstanding gambling addiction, he sought a definitive solution to overcome it and find respite from its impact on his life.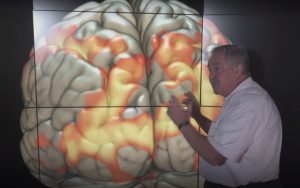 Professor David Nutt, a renowned authority on gambling addiction, spearheaded the experiment. Now, let's hear the esteemed scientist's perspective on the matter of gambling addiction:
"Gambling addiction should not be misconstrued as a sign of weakness. Rather, it is a mental disorder exploited by the gambling industry. Once ensnared in its grip, breaking free becomes exceedingly challenging due to the profound alterations in the addicted individual's brain. An addiction signifies a brain transformed by an intense devotion to gambling".
When delving into brain-level transformations, it is imperative to explore one of the most effective investigative approaches available.
Progress of the experiment
Tony Franklin underwent a tomography scan and was provided with a substantial bankroll to engage in electronic roulette while inside the machine. With full autonomy over the money, he had the freedom to determine his bet size and overall strategy.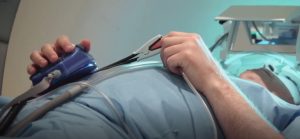 During the professor's immersive gameplay, he and his assistants closely monitored the brain regions exhibiting the highest activity. The experiment aimed to understand the core dynamics as follows:
"As Tony engages in the assigned task, specifically observing the roulette wheel and making betting decisions, certain regions of his brain become activated, exhibiting persistent activity. Our hypothesis suggests that there are underlying chemical processes involved in this phenomenon. We anticipate observing heightened activation in the habit-forming centers of addicted individuals compared to individuals without addiction tendencies, such as you and me."
Subsequently, the researchers proceeded to observe the brain reactions exhibited by Tony during different stages of the gameplay:
Placing a bet on the field – No noticeable increase in brain activity was observed. It can be inferred that Tony remains calm, focused on his routine task of deciding where to place his chips.
Running the ball – As the wheel starts spinning, a significant contrast in brain activity becomes apparent. Additional regions responsible for visual processing are activated as Tony attentively watches the ball's movement, hoping for it to land on a winning number. Simultaneously, areas associated with emotional responses become instantly active, indicating Tony's concern about the round's outcome.
Winning – Tony experiences a stroke of luck as the ball stops on a number that results in a win. Surprisingly, the brain scan reveals no significant changes compared to the earlier stage of awaiting the result. The same regions that were activated during the anticipation remain active, with only a minor signal from the satisfaction-related sector being added. In other words, Tony feels a sense of contentment but not excessive joy, eagerly anticipating the next spin.
Throughout all subsequent rounds, Franklin consistently displayed the same reaction.

Experimental results
After analyzing Tony's brain activity, Professor Nutt reached a significant conclusion:
"The impact of winning and the anticipation of the drawing results are nearly identical. This observation highlights a crucial aspect of gambling, emphasizing that it's not solely about winning. The continuous engagement and participation, regardless of the outcome, stimulate the player as intensely as a victory does".
David Nutt raises awareness about the long-term effects on customers of gambling establishments, highlighting the potential dangers:
"Continuously engaging with a fixed payout machine, encountering its outcomes every twenty seconds, repeated hundreds of times, can gradually transform into a habitual behavior. This habit-forming process can lead to addiction".
The outcome of Tony Franklin's situation remains uncertain, leaving his ability to overcome his gambling addiction unknown. It is premature to make definitive conclusions at this point.
Conclusion
We strongly urge readers to approach gambling with utmost seriousness. Our portal features numerous articles dedicated to helping individuals identify the signs of addiction, prevent the manifestations of this condition, and effectively manage gambling addiction.
And, of course, we want to remind you that responsible gambling comes first. Gambling is an entertainment that should bring you pleasure.
Read the News and Articles section on Bonus Hunting to keep up with the latest news in online gambling.