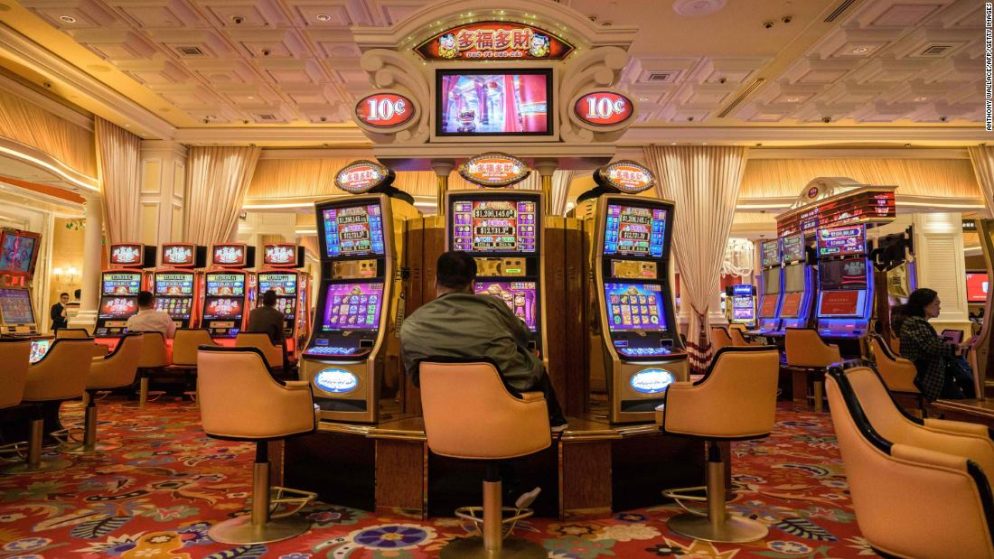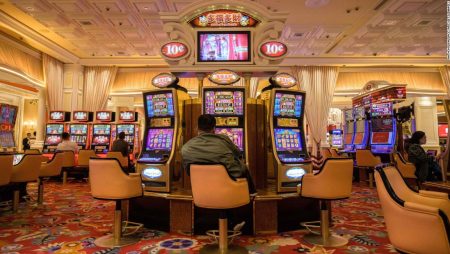 A major crackdown by the Zhaotong Public Security Bureau has led to the arrest of a staggering 93 individuals in the bustling city of southwestern Yunnan province. After an intensive and meticulous two-year investigation, authorities have brought these individuals to justice, sending a powerful message against criminal activities in the region.
Law enforcement authorities conducted a sweeping operation, resulting in the seizure of an astounding 900 million yuan, equivalent to a staggering US$124.6 million, from the group involved in an illicit online gambling operation. Swift and decisive action led to the immediate shutdown of the illegal platform, effectively putting an end to their illicit activities.
In a resolute crackdown on illegal gambling, Chinese law enforcement has achieved remarkable progress this year. With unwavering determination, authorities have successfully apprehended a total of 12 agents involved in gaming platforms across prominent provinces such as Hainan, Shaanxi, Guangdong, Fujian, and Yunnan. Additionally, 10 suspects responsible for providing crucial site maintenance services and facilitating settlement payments for these unlawful operators have been apprehended, ensuring the dismantling of their operations and upholding the integrity of the law.
A significant crackdown on illicit financial activities has resulted in the closure of over 1,700 bank accounts in China. These accounts belonged to both operators and users involved in various illegal operations. Regrettably, it is anticipated that the account owners will not be eligible for any refunds or compensations from these accounts. This resolute action underscores the commitment of authorities to curb illicit activities and maintain the integrity of financial systems, ensuring a safer and more secure environment for legitimate financial transactions.
Read the News and Articles section on Bonus Hunting to keep up with the latest news in online gambling.