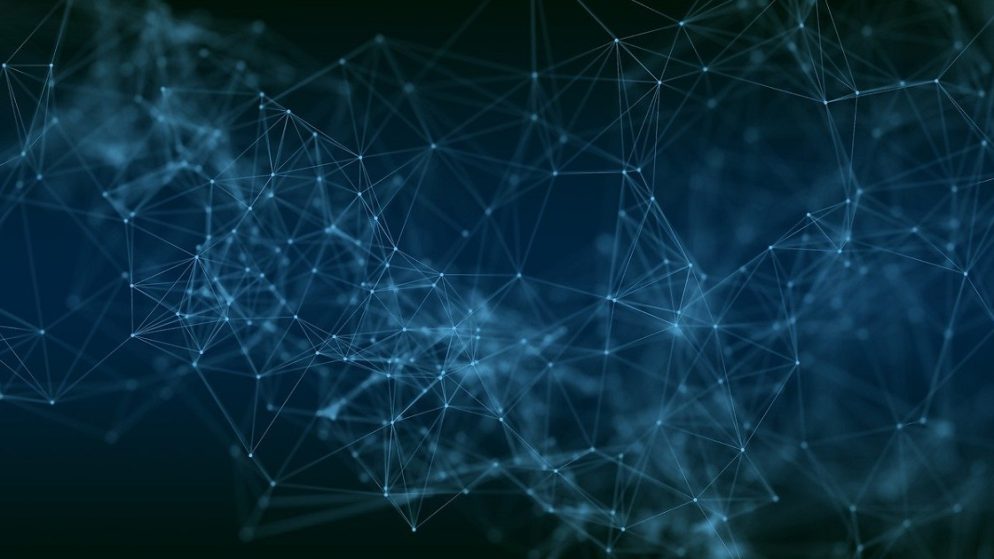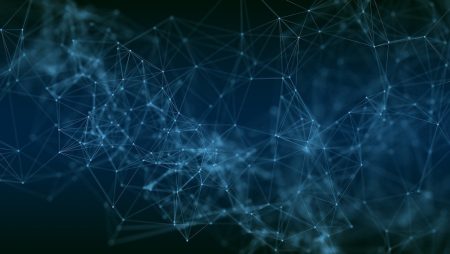 Gordon Moody, Better Change, and Mindway AI are partnering to establish a global support network for players dealing with addiction. This collaboration aims to provide comprehensive assistance and resources to addicted individuals worldwide.
Gordon Moody characterized the collaboration as a distinctive partnership that provides an unprecedented level of protection and support for the gambling industry through the establishment of a global network.
According to the announcement, the network will offer comprehensive support for responsible gaming, catering to both players and operators. It aims to serve as a centralized hub for gambling stakeholders, addressing the various risks and consequences associated with gambling.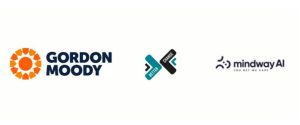 As part of the initiative, there will be an adaptable online training platform designed for operators to educate their staff. Additionally, standalone modules will be provided for individual use.
Comments from network founders
Matthew Hickey, CEO of Gordon Moody, said:
This year has seen a substantial surge in demand for our services, with a remarkable 123% rise in applications. This exemplifies our dedication to collaboratively addressing gaming addiction and ensuring timely access to appropriate treatment for our service users.
Victoria Reed, founder of Better Change, commented on the initiative:
Collaboration has always been a cornerstone of Better Change's approach, as we strive to work with organizations sharing our vision. We firmly believe that by joining forces, we can truly make a difference in the lives of individuals and create a safer gambling environment for everyone involved.
The extensive expertise of Gordon Moody in addressing gambling harm, coupled with the innovative technology from Mindway AI, perfectly aligns with Better Change's consulting services and industry knowledge. Together, we are poised to create a substantial impact in the industry, and we eagerly anticipate the transformative evolution of our global network.
In turn, Mindway AI CEO Rasmus Kjaergaard added:
Recognizing the significance of industry collaboration, we view it as a pivotal aspect of our mission to enhance player protection in the gambling sector. Hence, we have enthusiastically decided to contribute our advanced responsible gambling solutions and services to this global networking initiative.
In preparation for expected changes in gambling regulations in the U.K., GamCare is actively searching for a new trustee to strengthen its influence. The charity, responsible for the National Gambling Support Line, desires a candidate with personal understanding of gambling-related harms, as well as extensive expertise in public affairs, regulation, or clinical matters.
GamCare aims to enhance decision-making and maintain momentum by diversifying its board of directors, as stated by the organization.
Read the News and Articles section on Bonus Hunting to keep up with the latest news in online gambling.