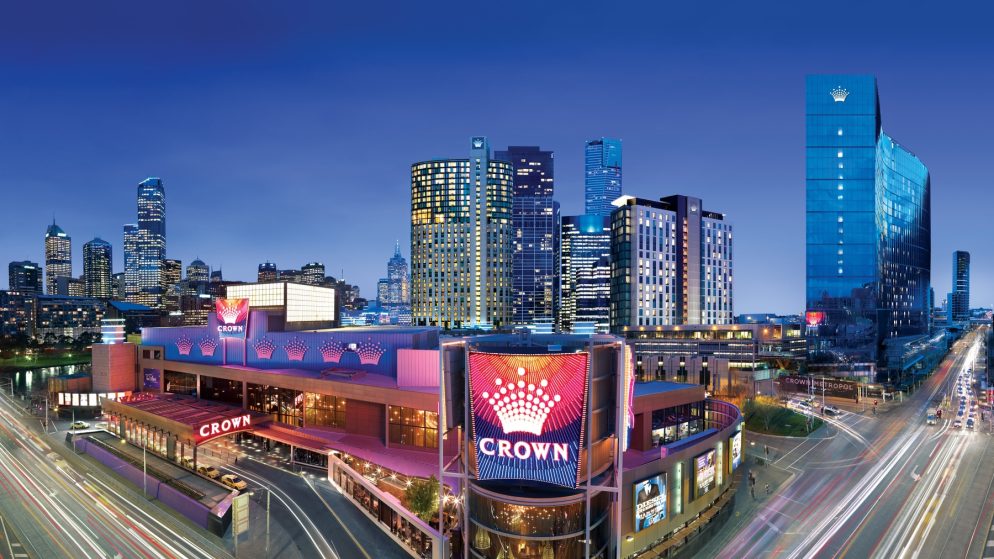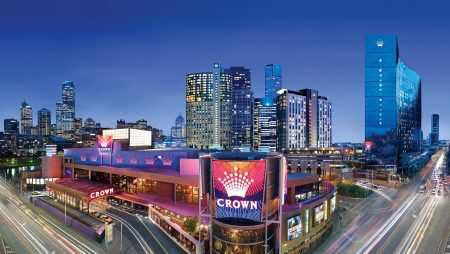 Crown Resorts casino has been slapped with a staggering penalty of 20 million Australian dollars due to breaching tax laws in the state of Victoria. This astronomical fine serves as a stern reminder of the consequences for non-compliance in the industry.
The Royal Casino Licensing Commission and Operator (RCCOL) has released the following official statement:
"Today, we have imposed a substantial fine of $20 million on Crown as a stern response to this misconduct, serving as a clear warning that such behavior will be met with severe penalties. This monetary penalty serves as a powerful signal to other gambling operators, emphasizing the criticality of adhering to their tax responsibilities and fostering transparent and cooperative relationships with regulatory bodies."
The casino incurred penalties due to misrepresenting promotional expenses as payouts to players. It has been determined that between 2013 and 2021, the operator deliberately concealed its deductions from the state regulatory authority, leading to this disciplinary action.
Crown Melbourne CEO Mike Volkert has expressed his agreement with the decision and findings made by the regulatory authority.
Read the News and Articles section on Bonus Hunting to keep up with the latest news in online gambling.