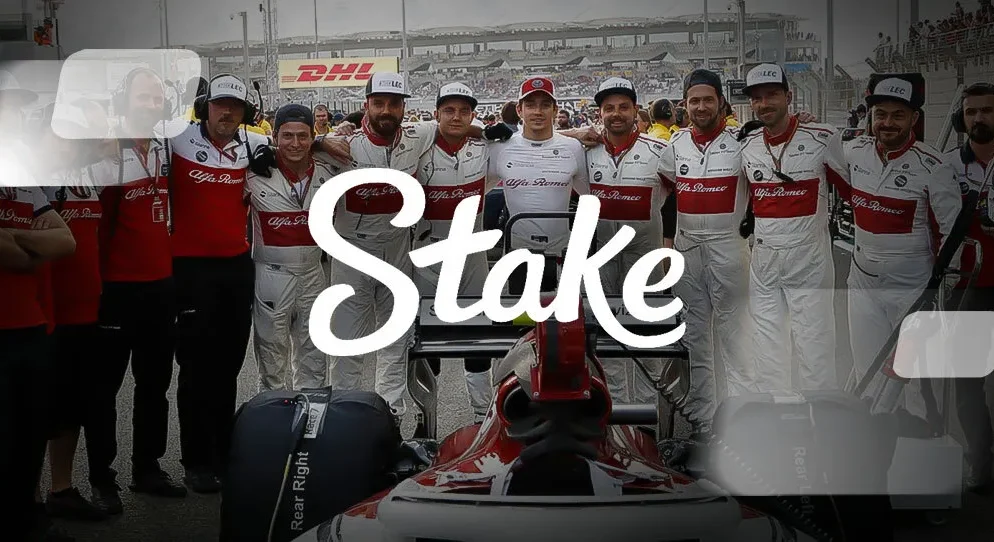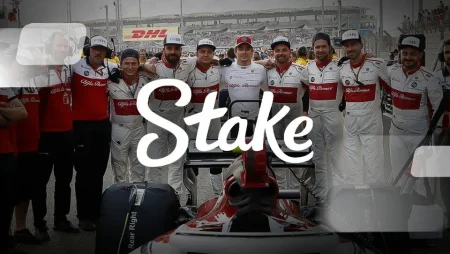 Stake.com an online casino group headquartered in Australia, has signed a $100 million sponsorship deal to become the lead sponsor of the Alfa Romeo Formula One team.
This week, an agreement was reached between the Melbourne-based organization led by young millionaires Ed Craven and Bijan Tehrani.
The sponsorship's size and duration were not formally announced, but people familiar with the arrangement who spoke on the condition of anonymity for professional reasons said it was worth $100 million over three years.
The inaugural race for the brand-new Alfa Romeo team is anticipated to take place in the Melbourne Grand Prix in March. A member of the Sauber team is Alfa Romeo. Its deal with Sauber expires, according to reports, at the end of 2023, although Stake.com will continue to own the name rights when Alfa Romeo departs.
Stake.com joined the English Premier League team Everton in 2022 as a significant partner and uniform sponsor. The sponsorship agreement came after Watford FC's brief time in the APL before it returned to the Championship. Drake, a Canadian hip-hop artist, serves as the casino's chief ambassador. Along with the UFC, the firm sponsors or collaborates with a number of other elite MMA competitors.