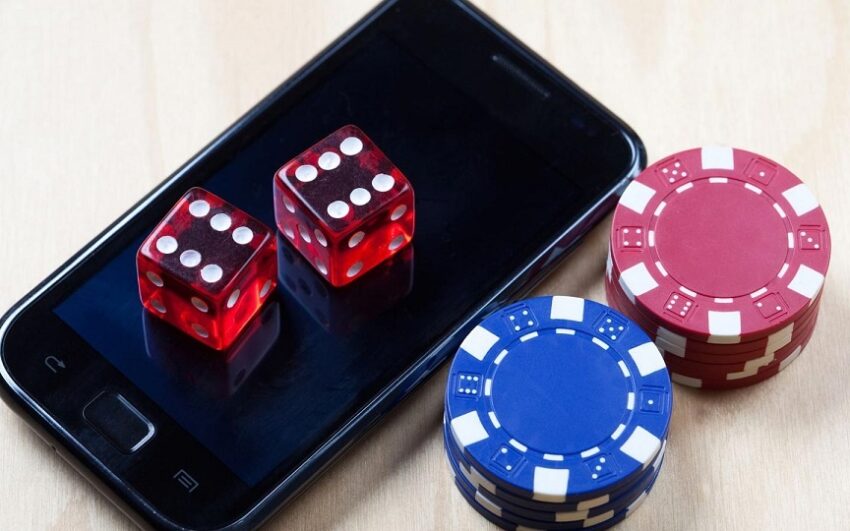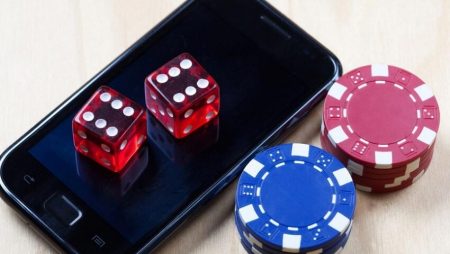 Today's mobile revolution has been driven by the release of new features, the widespread use of smartphones and the increased availability of high-speed Internet.
In most international markets, 80% of all players in the gaming sector use mobile devices. According to recent estimates, Internet devices now account for 70% of online betting revenues.
This trend will undoubtedly affect business in the next few years, encouraging the development of casino games and events that can be played on mobile and wearable devices. Authentic crash games, Plinko's, dice games and more are available. And over the course of 2023, we can expect this trend to not only continue, but intensify.
Read the news and articles section on Bonus Hunting to keep up with the latest news in online gambling.