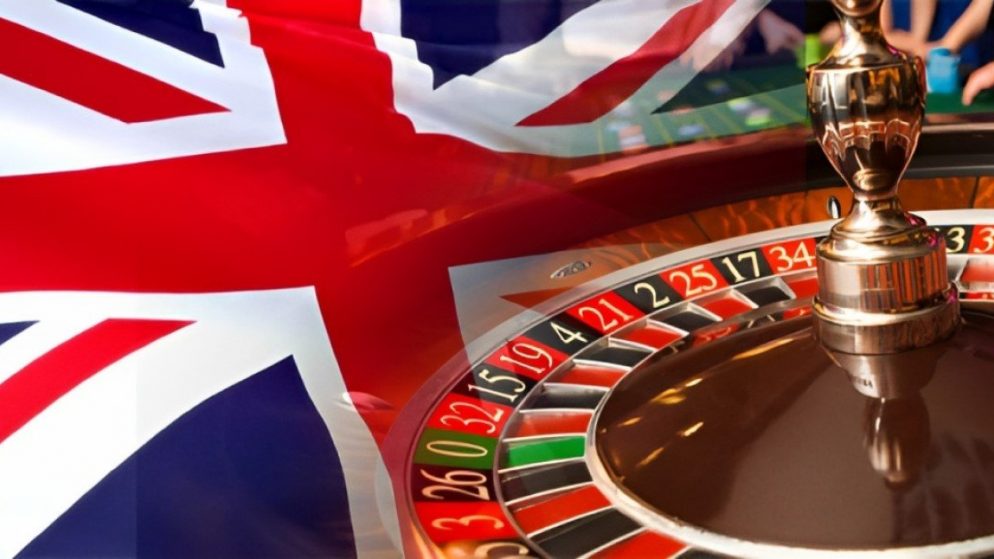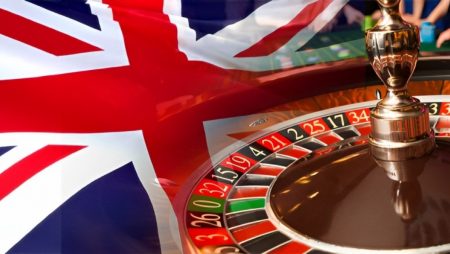 Consulting company Censuswide has conducted a research which shows that a quarter of all British students who gamble have financial problems and have worsened their psychological state.
One in five students has borrowed money to take part in gambling. It is also worth noting that 48% of students in Foggy Albion are engaged in gambling for fun or additional earnings.
A third of those surveyed said they spend no more than £20 a week and a further 25% put their spending in the £21 to £50 range. Only 13% spend between £51 and £100 on gambling every week.
The Young Gamblers Education Foundation, or YGAM, said players should seek help if they encounter a problem, as well as control their spending.
A total of more than 2,000 students took part in the study. The average spending per week reached the £31.5 mark. The study also found that 80% of the students gambled, and a third of them borrowed money for gambling purposes.
46% of students said they began gambling because they wanted to make money, while a quarter noted excitement and a desire to take risks. In addition, 34% of respondents were influenced by their friends to gamble and 14% mentioned social networking ads as the decisive factor for participating in gambling.
Thus, of all British students 88 thousand suffer from gambling addiction.
Read the news and articles section on Bonus Hunting to keep up with the latest news in online gambling.