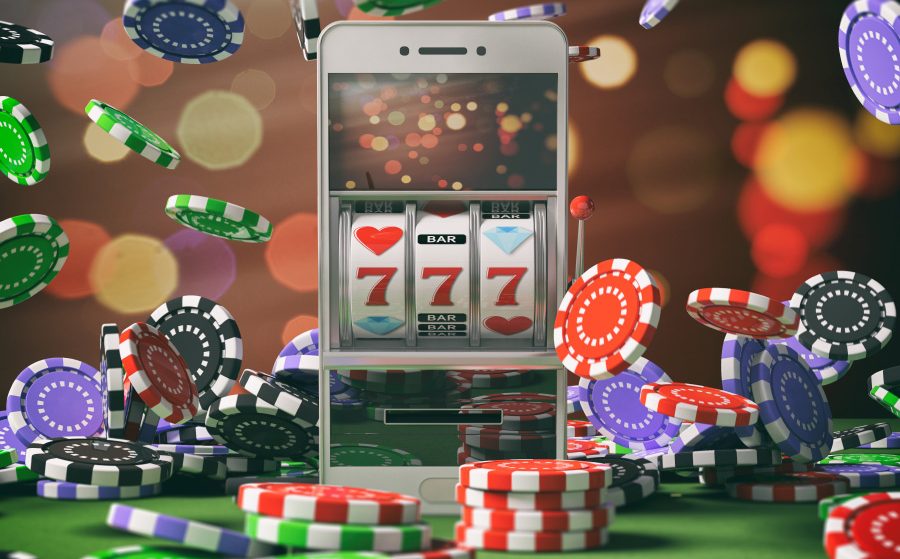 A study conducted by psychology experts from four different universities measured the number of gambling advertisements during ten British Premier League matches. This study showed that the logos of gambling sponsors appear at least 3,500 times during the live broadcast of an English Premier League match.
Of the 10 matches between West Ham United and Chelsea, the gambling company logo appeared on TV screens most often. According to a study conducted by Jamie Torrance from the University of Chester, a total of 3,522 gambling sponsors appeared during the London derby, or 37 advertisements per minute.
The contrast with the game between Arsenal and Nottingham Forest was great. In this match the gambling sponsor appeared 219 times. Both clubs do not play with a gambling sponsor on their shirt, which partly explains the low number of visible gambling sponsors. Eventually the gambling sponsor would appear on the screen on average every sixteen seconds for ten games. Most advertisements were visible through digital billboards along the field.
Only 4.4% of all gambling advertising contained a warning that gambling can cause harm. Betway was the most prominent of all Premier League betting sponsors. Betway is West Ham United's shirt sponsor and is also often present at the stadium as a sponsor.
Stake.com was also actively used during soccer matches. The crypto-casino is the official title sponsor of Everton. For a while it looked like Chelsea would also do business with Stake.com, but in the end a deal never struck.
Read the News and Articles section on Bonus Hunting to keep up with the latest news in online gambling.