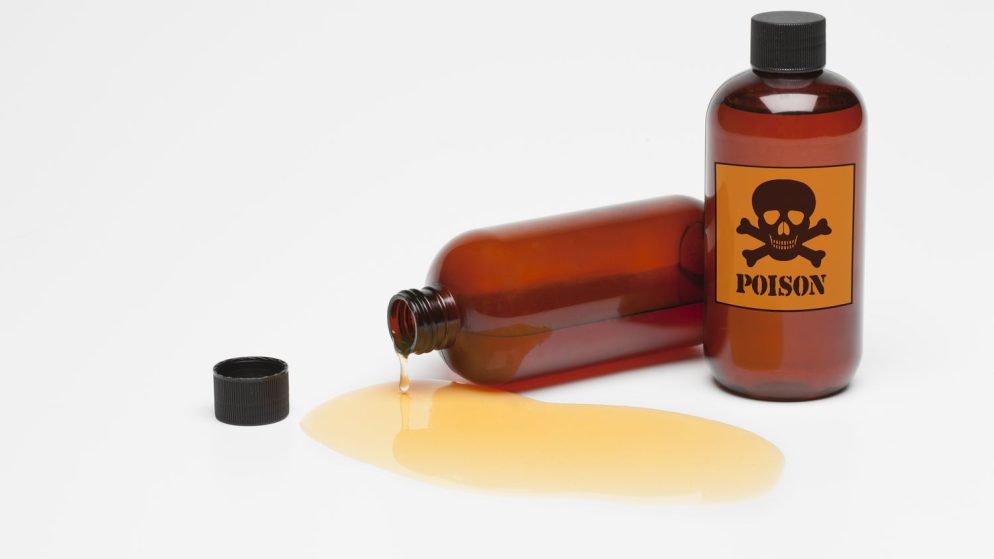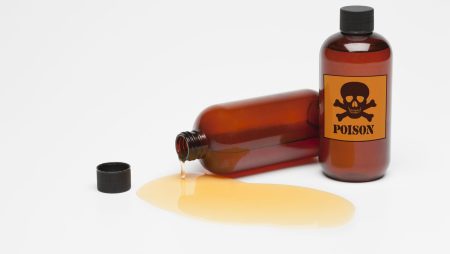 In Thailand, a woman borrowed money to gamble and then killed her creditors.
Sararat Rangsivutaporn has lost more than $2.3 million since 2020, and the amount lost in a single day has reached the $295,000 mark.
A Bangkok resident borrowed money from her acquaintances, and when it was due, she added cyanide to their food or drinks. Recall that cyanide is a deadly poison.
As the police noted, 14 deaths from poisoning have already been established, 15 victims have managed to survive. The search is underway for more victims of the serial killer.
Colonel General Suraj Hapkarn, the country's deputy police chief, noted that law enforcement authorities knew at which casinos the guilty party was losing money. He did not say whether they were illegal local providers or foreign offshore casinos.
Read the News and Articles section on Bonus Hunting to keep up with the latest news in online gambling.