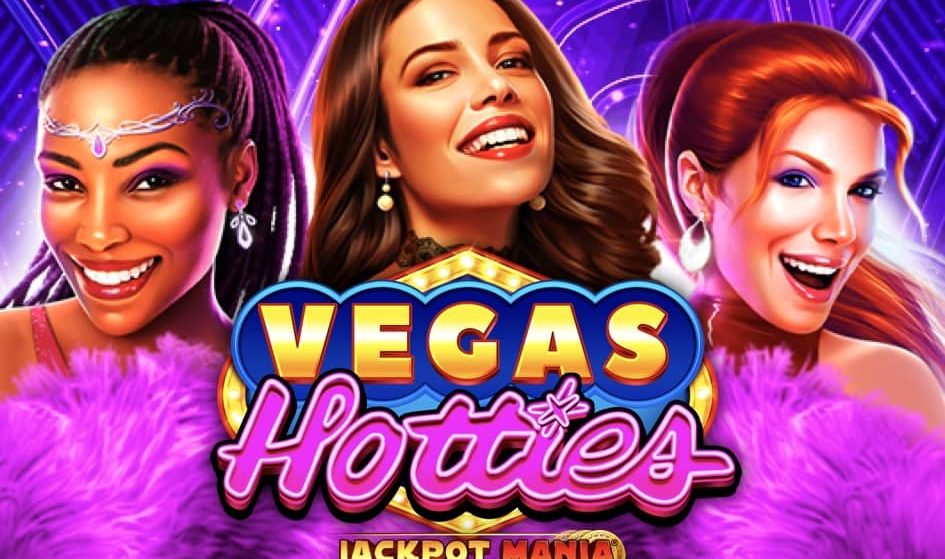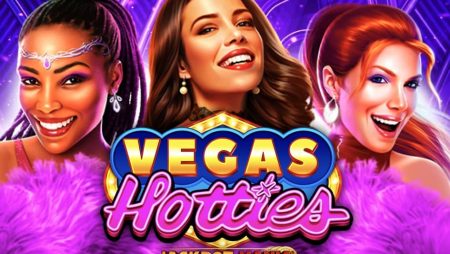 "Vegas Hotties" is an online casino slot game developed by RubyPlay. As the name suggests, it is themed around the glamorous lifestyle and nightlife of Las Vegas.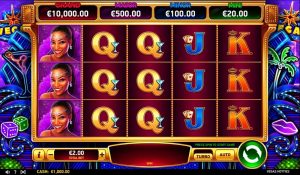 Pros:
The game features attractive graphics with bright and colorful symbols depicting the Las Vegas scene, including showgirls, neon signs, and poker chips.
There are various bonus features in the game, including free spins, wilds, and multipliers, which can lead to big wins.
The game has a high RTP (return to player) rate of 96.52%, which means that players have a higher chance of winning in the long run.
Cons:
The game may not appeal to all players, especially those who prefer more classic or traditional themes.
The bonus features can be hard to trigger, which may be frustrating for some players.
Some players may find the game's focus on the Las Vegas nightlife scene to be overly sexualized or objectifying.