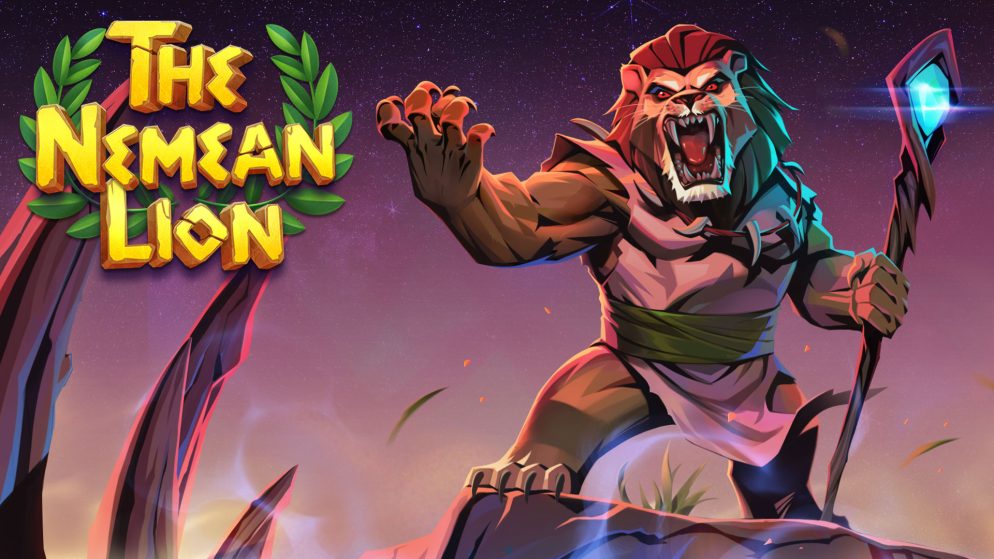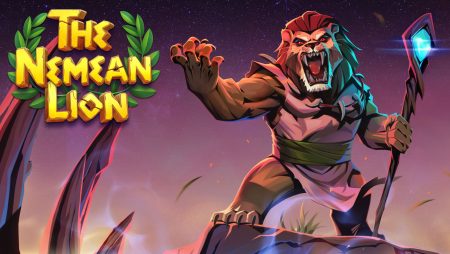 The Nemean Lion is a popular online slot game developed by BlueGuru, released in April 2022. The game offers players the chance to win big with its medium-high volatility and maximum win of x50000. The slot features 40 fixed betlines and exciting bonus features such as Free Spins, Wilds, Scatters, and Multipliers. The game is known for its impressive graphics and engaging gameplay, making it a popular choice among slot enthusiasts.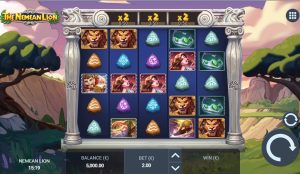 Pros:
The RTP of The Nemean Lion is high (96.46%).
There is potential for big wins, with a maximum payout of x50000.
The game has a good variety of bonus features, including Free Spins, Wilds, Scatters, and Multipliers.
The graphics and design are visually appealing.
BlueGuru is a reputable software developer with a history of creating high-quality games.
The game is available on iOS/Android devices.
Cons:
The game has a medium-high volatility, which may not be suitable for all players.
The game only has 40 fixed betlines, which may be limiting for some players who prefer more options.