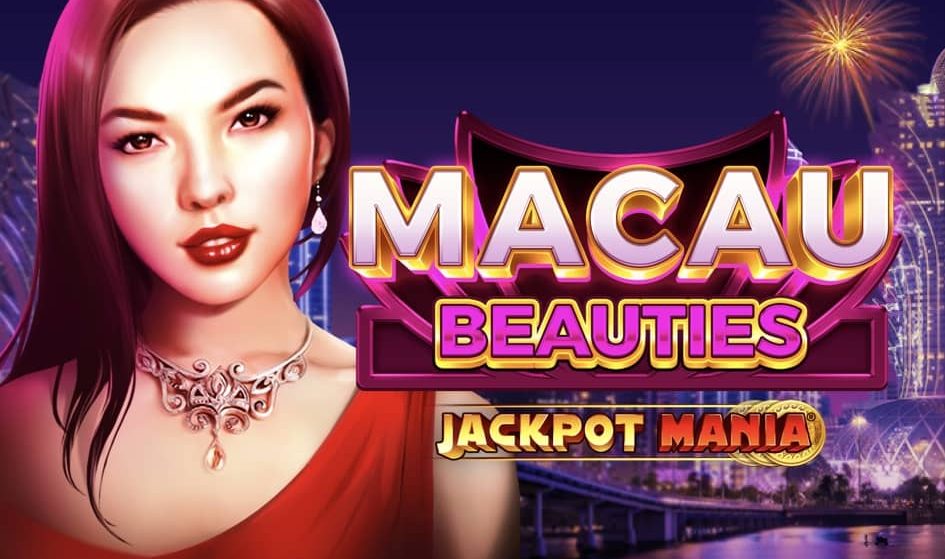 "Macau Beauties" is an online casino slot machine that takes players on a virtual journey to the famous gambling destination of Macau. The game is set against a backdrop of colorful and ornate Asian architecture, with beautiful women dressed in traditional clothing serving as the game's symbols.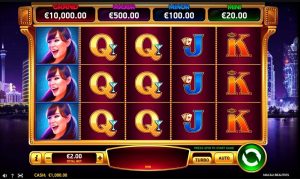 Pros:
Visually stunning with high-quality graphics and attention to detail.
Offers players a chance to win big with a maximum payout of up to 5,400 times the original bet.
Includes a variety of bonus features such as free spins, wild symbols, and a bonus game that can increase winnings even further.
Easy to navigate interface and user-friendly controls.
Cons:
Some players may find the traditional Asian theme and emphasis on female beauty to be stereotypical or offensive.
The game's volatility can be high, meaning players may experience periods of no payouts before hitting a big win.
The bonus features can be difficult to trigger, making it harder to increase winnings.