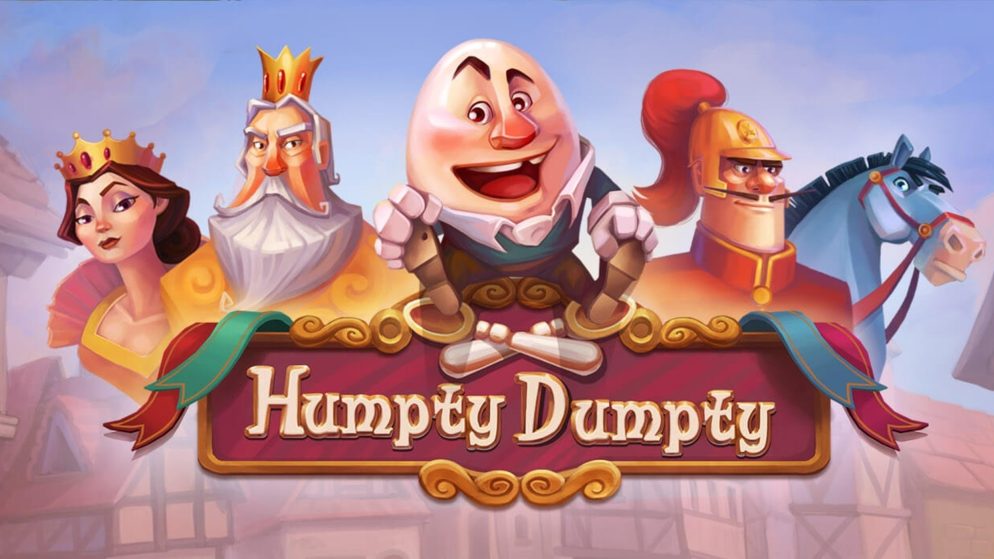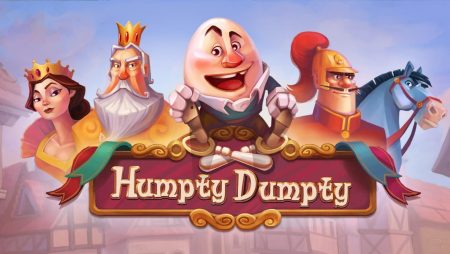 Humpty Dumpty is a casino slot game developed by Push Gaming, which was released on May 8, 2020. The theme of the game is based on the classic nursery rhyme and the main character is Humpty Dumpty himself. The game has 5 reels and 25 paylines and comes with a range of bonus features.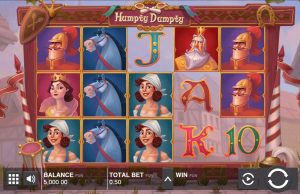 Pros:
The game has a unique and interesting theme that is likely to appeal to players who enjoy classic nursery rhymes.
There are a range of bonus features available in the game, including free spins and multipliers, which can increase your chances of winning.
The graphics and sound effects are of a high quality, making for an immersive gaming experience.
The game has a relatively high RTP (return to player) rate of 96.47%, meaning that you are likely to see a good return on your investment over time.
Cons:
The game has a relatively low maximum payout compared to some other slot games, which may put off high rollers.
The game has a medium volatility, meaning that while there is potential for decent payouts, they may not come around as often as with low volatility games.
The game does not have a progressive jackpot, which may disappoint some players who enjoy the thrill of chasing large payouts.