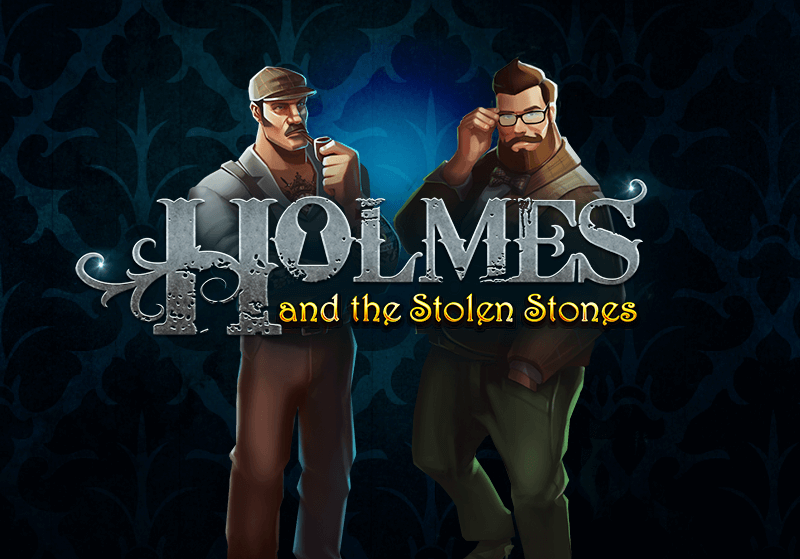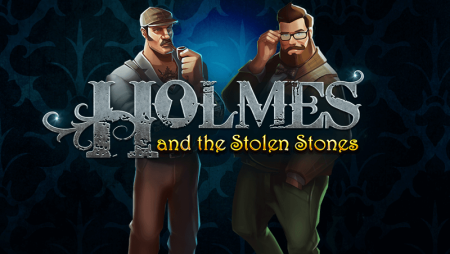 Slot RTP (Return to Player %) and Volatility.
RTP is high (96.8%). The higher RTP level, the better chances not to lose your own money during the game.
Volatility is estimated by the provider as low (26 out of 100) it means that winnings couldn't be too big, but they will be hit more frequently throughout the game (without waiting for a big win for a long time).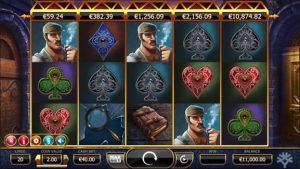 There are some Pros I found while playing this slot:
high level of RTP
top-quality animation and sound
low level of volatility (so I can keep my money long enough to hit a jackpot)
html5 is supported
There are only two Cons:
relatively low maximum of the possible winnings
only 3x Free spins multiplier that could be bigger