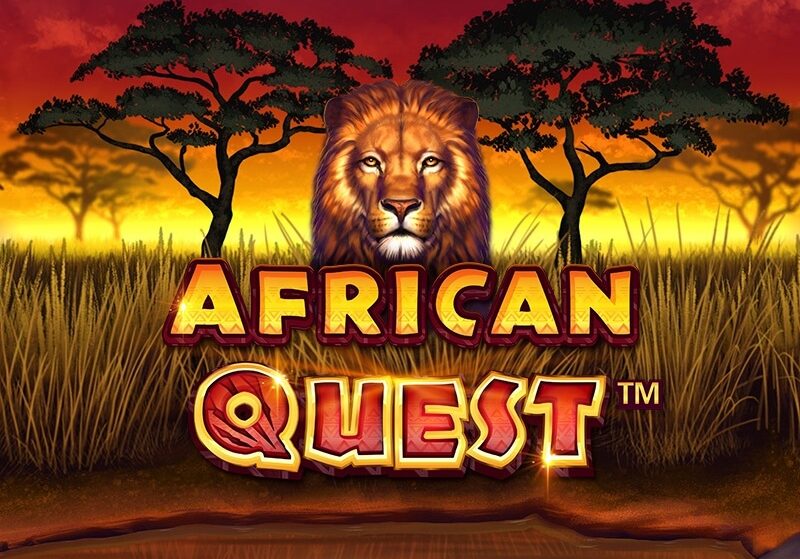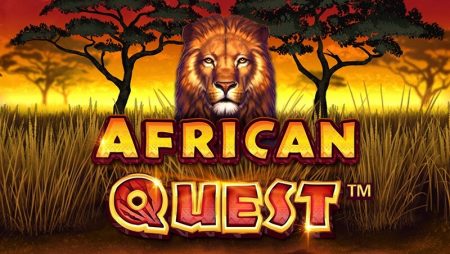 "African Quest" is a video slot game developed by TripleEdge, featuring a classic 5×3 layout with 1,024 ways to win. The theme of the game is African wildlife, with symbols such as lions, elephants, zebras, and giraffes.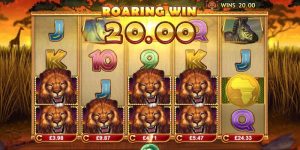 One of the advantages of "African Quest" is its high payout potential. The game has a maximum win of up to 5,600x the player's bet, which can lead to significant payouts. Additionally, the game includes several features, such as free spins and multipliers, that can increase the player's chances of winning.
Another positive aspect of the game is its design and graphics. The African wildlife theme is well-executed, with detailed and colorful symbols and an immersive background that transports players to the African savannah.
However, one downside of "African Quest" is that it may not appeal to players who prefer more complex games with a variety of features and bonus rounds. The game's simplicity may also make it less engaging for some players over time.
Overall, "African Quest" is a solid choice for players who enjoy straightforward slots with high payout potential and an engaging theme.